May 20, 2020
0
By
Laura TMOT
Whether you have a property to sell or are planning to buy, there is no doubt the housing market has...
May 5, 2020
0
By
Alison loves getting creative and we have tried to make bath bombs using various kits a few times in the...
Popular posts
March 24, 2020
3
March 9, 2020
15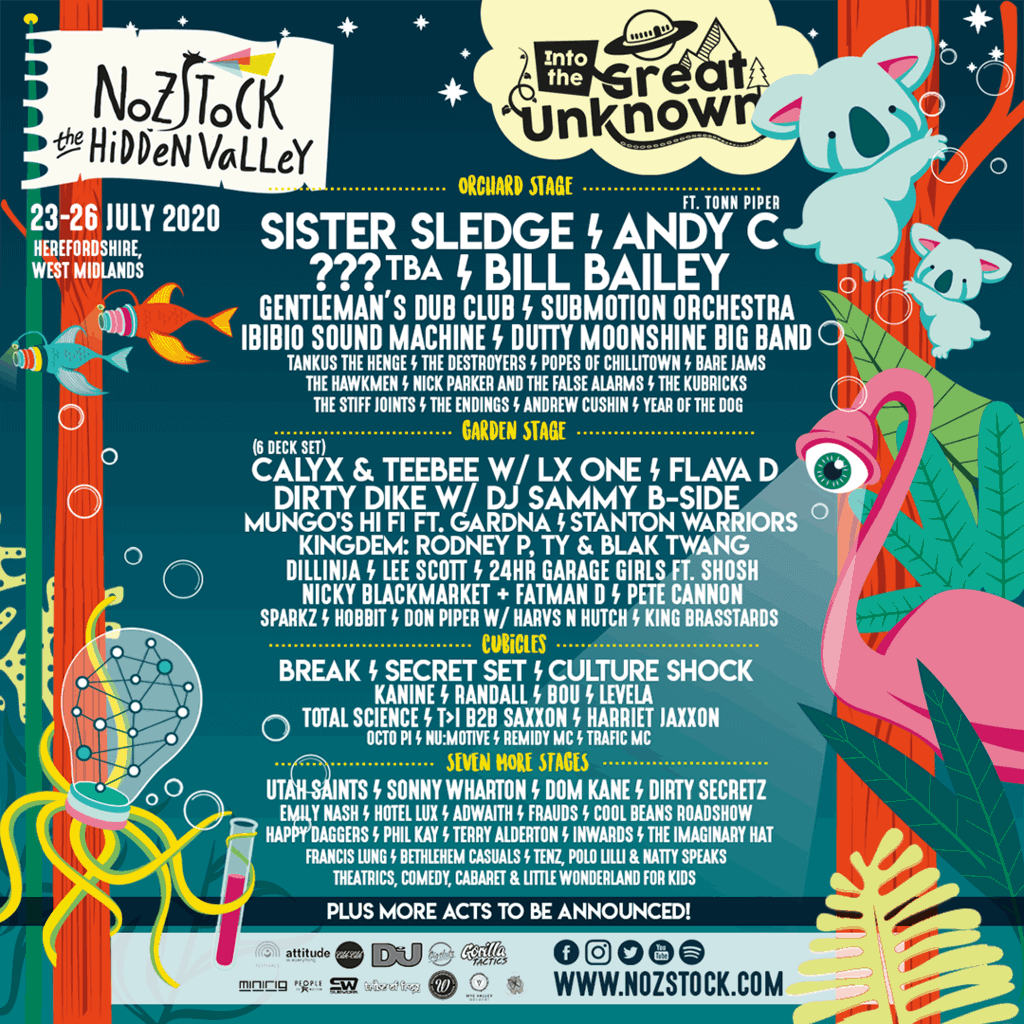 March 5, 2020
0
May 16, 2020
0
By
Laura TMOT
Over the past 8 weeks of lockdown, we have played a lot of games online. In fact, my social life has vastly improved as I spend multiple evenings a week with friends taking part in different activities. Each Wednesday I...
August 26, 2019
0
By
Laura TMOT
It was 15 centuries ago when it was first invented, yet, until today, people of all ages still enjoy this...
April 15, 2019
0
By
Laura TMOT
We explore Make Play Discover with the new Nintendo LABO VR Toy-con kit 4. Check out these awesome Toy-cons