My daughters love surprise toys, for them, it's similar to unwrapping gifts but three-fold.
So they were excited to get the chance to unravel one of 7 collectable 'Cry Babies – Magic Tears Fantasy' toys it in the run-up to Christmas.
It comes in an impressively large pink case which feels a lot more durable to other surprise toys we have bought. My eldest daughter Jasmine, aged 7, liked the novelty of filling up a tear to squirt water to open the case.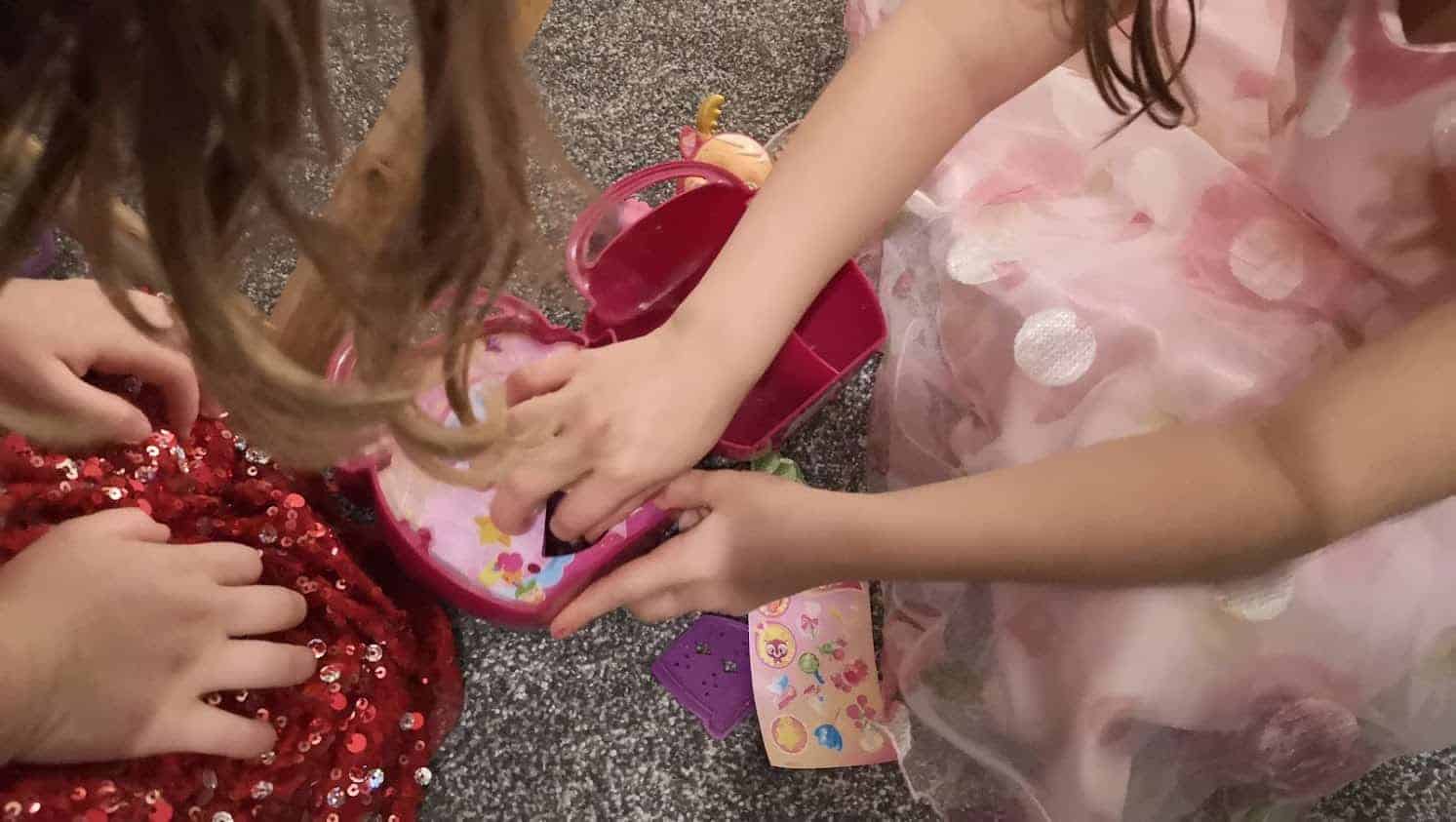 She took off the clasp and was pleased to see more sealed compartments to unwrap inside the little house. There she found her very own Cry Baby, a beaker, a material patch and some stickers.
It was nice to see her excitement at all the different layers. Better still, she enjoyed playing with the doll and its house/casing it had come in – rather than having to throw the case away. It is like its own mini doll's house.
Jasmine and my 4-year-old Arianna were then desperate to open their Cry Babies Magic Tears -Pets which is sold separately as a toy in itself.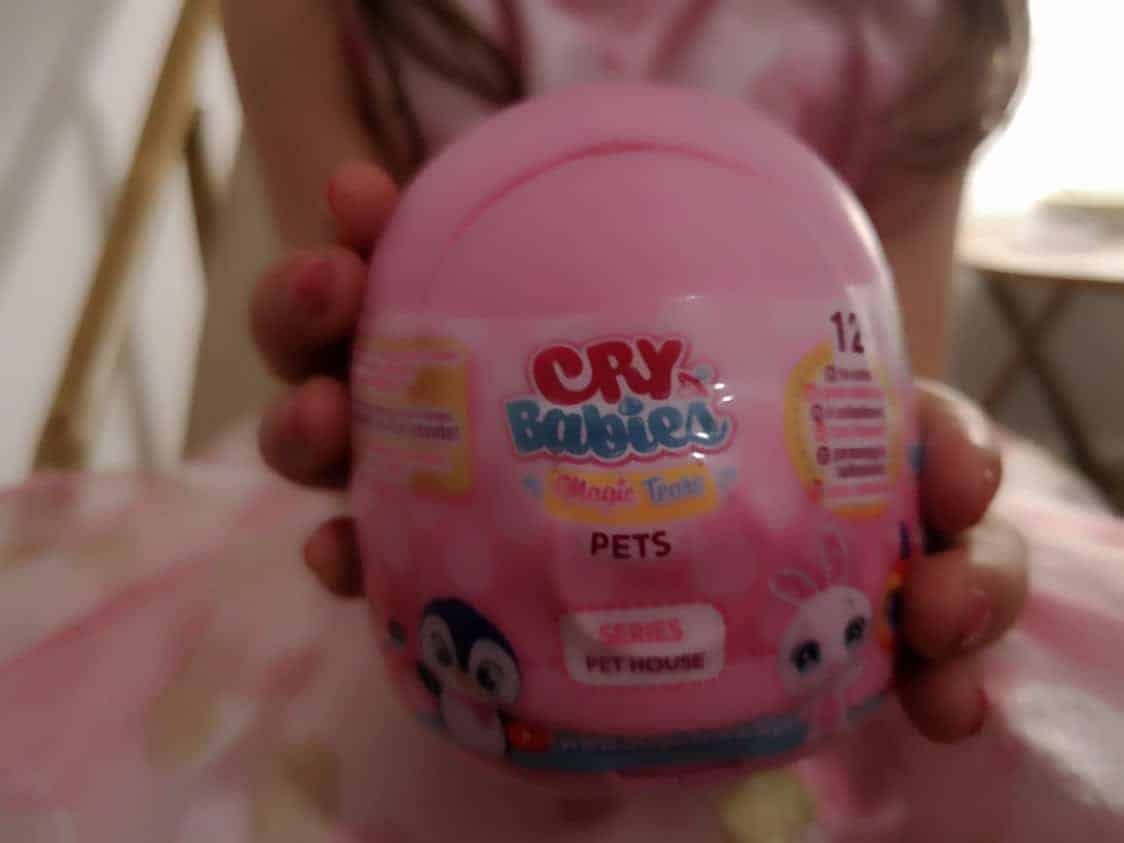 There are 12 to collect in the Pet House series and this is a small version of the larger Cry Babies Magic Tears Fantasy toy.
My daughters were pleased to unbox a "cute little ladybird" which comes with a bottle so they can feed it. Arianna my youngest particularly loved the pet whilst Jasmine my eldest was drawn to the main Cry Babies toy.
Together it makes a nice set so you can play with the pets and babies and create your own Cry Babies land using the houses they come in too.
We were really impressed at the quality of the toys as well as the design of the packages so that most parts are used and interesting.
We thing Cry Babies – Magic Tears Fantasy toy would make a lovely Christmas present whereas the Cry Babies Magic Tears -Pets will make a great stocking filler due to the size.
DISCLAIMER: We received these toys for the purpose of this review. All views are our own.
By Sophie Mei Lan