Sometimes it is easier to buy a gift for the whole family rather than individual gifts. This can help spread your budget further or allow you to take a gift to someone's house when you are visiting over the holiday period.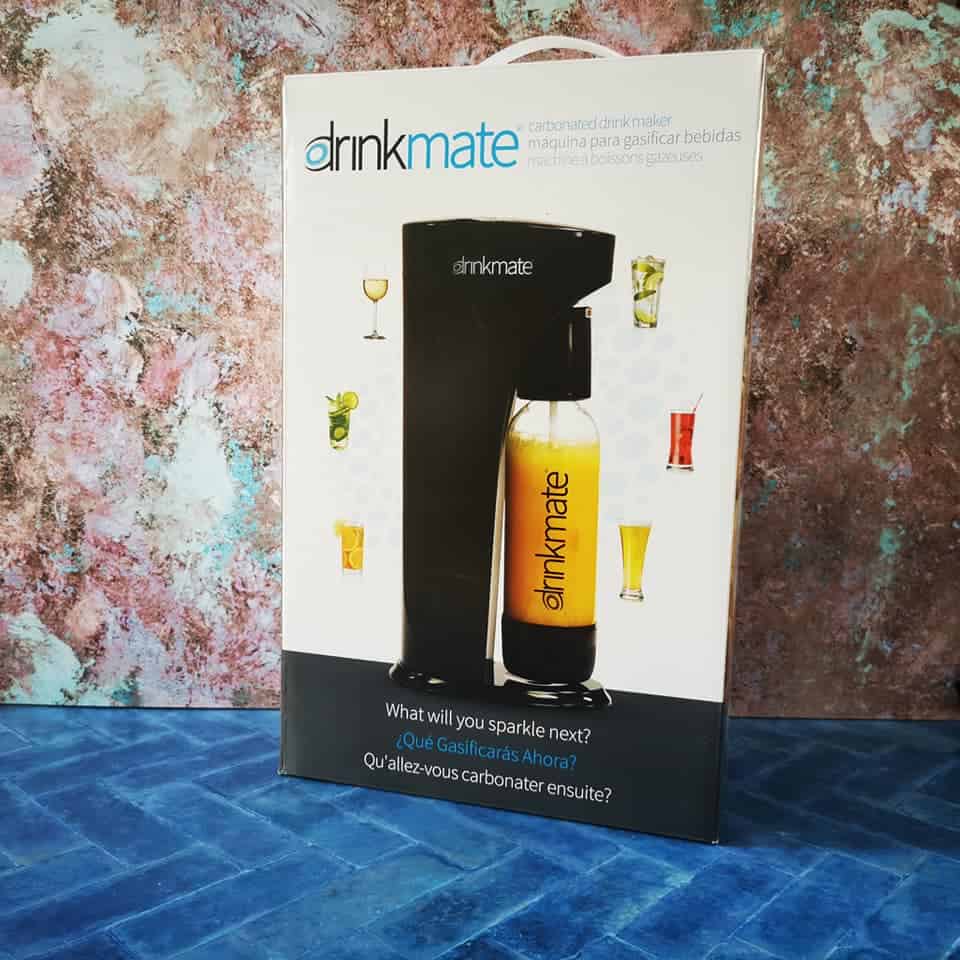 We love our Sodastream but it is limited to just carbonating plain water. The Drinkmate allows you to carbonate any liquid so you can turn that cheap bottle of wine into sparkling wine, add some fizz to your cordial or use it to make beautiful cocktails. You could even fizz your iced coffee if you wanted to although I am sure that is a step too far. The Drinkmate is a great alternative that is compatible with Sodastream cylinders.
A great gift for any family would be a family game. With so many to choose from it is important to take the time and choose the appropriate game for the family you are buying for. Here are some ideas for you to choose from!
Go for Broke reminds me of childhood Christmas playing a game with a belly full of turkey. For ages 8 plus this is a game where you have to spend £1 million pounds faster than any other player. Who will be the first one to lose all of their money and inherit a fortune?
Memory mayhem is a mind-bending multitasking memory game where you need to remember items, colours and numbers. Answer the questions and then remember what you saw. It's quick, it's complex and it's great fun.
In Tension TV edition name 10 different things all to do with TV shows. Whether it is 10 people who have won bake-off, 10 sitcoms or 10 tv duos if their family love watching TV then this is the ideal game for them. The game is also available in movies, music, foodies and sports editions.
Host your own Family Quiz Night from Cheatwell allows the whole family to take part whilst ensuring that the questions are fair for all ages. With multiple-choice questions for the younger generation and harder questions for the older ones. With various categories, there is something for everyone.