We love going to festivals as a family and always schedule in a few but for very different reasons. Some festivals are about getting creative and spending time enjoying the outdoors and some festivals are all about the stage line up. Camp Bestival manages to successfully combine the two. We visited Camp Bestival on press tickets which require a charity donation but all thoughts are my own.
This year we spent more time watching acts on the main stage than we ever have before and we saw some amazing acts. From family favourites, Sam and Mark to big names like Jess Glynn and Lewis Capaldi there really was something for the whole family. There was even a bit of Napalm Death for the metalhead in me.
We spent hours over the weekend in Lizzie's way playing in the mud kitchens and climbing trees and yet managed to watch Morris Dancers, Insect Circus and the trapeze. Whenever we get home and I look through our photos from our time at Camp Bestival I am always amazed at how much we managed to do whilst still thinking about all of the things we didn't see.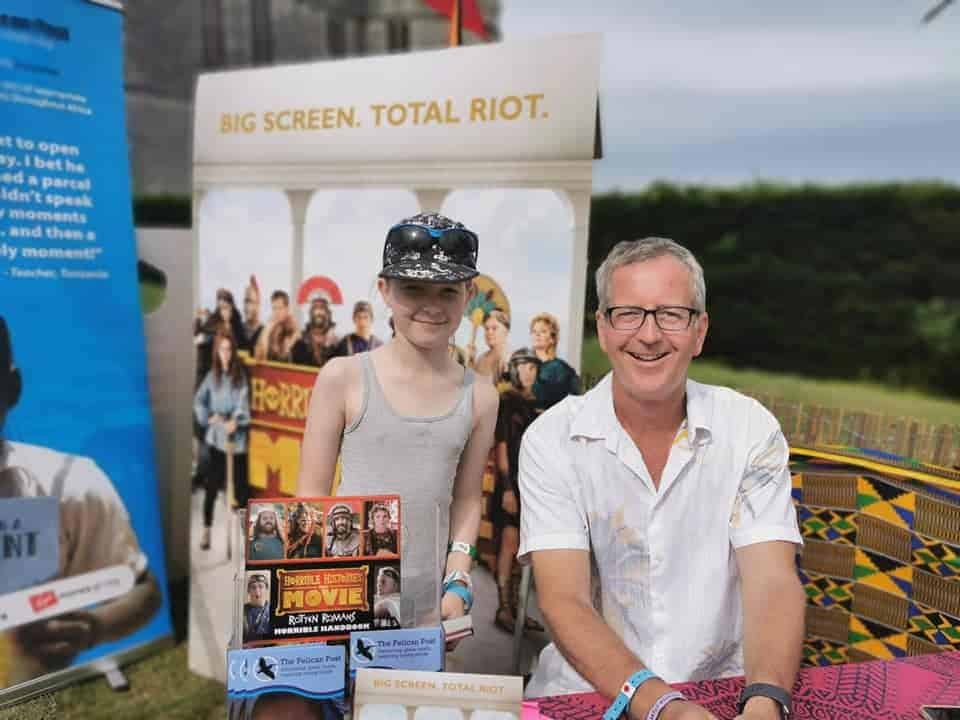 With so many different areas to explore, you can never get around everything and even after visiting the festival for the last few years there are still elements of the festival that we have yet to experience. I have never seen a comedy show or listened to one of the many speakers in the literary tent, we have never been inside the Caravanserai, taken part in a wedding inside the inflatable church or watched the Sunday Night firework spectacular.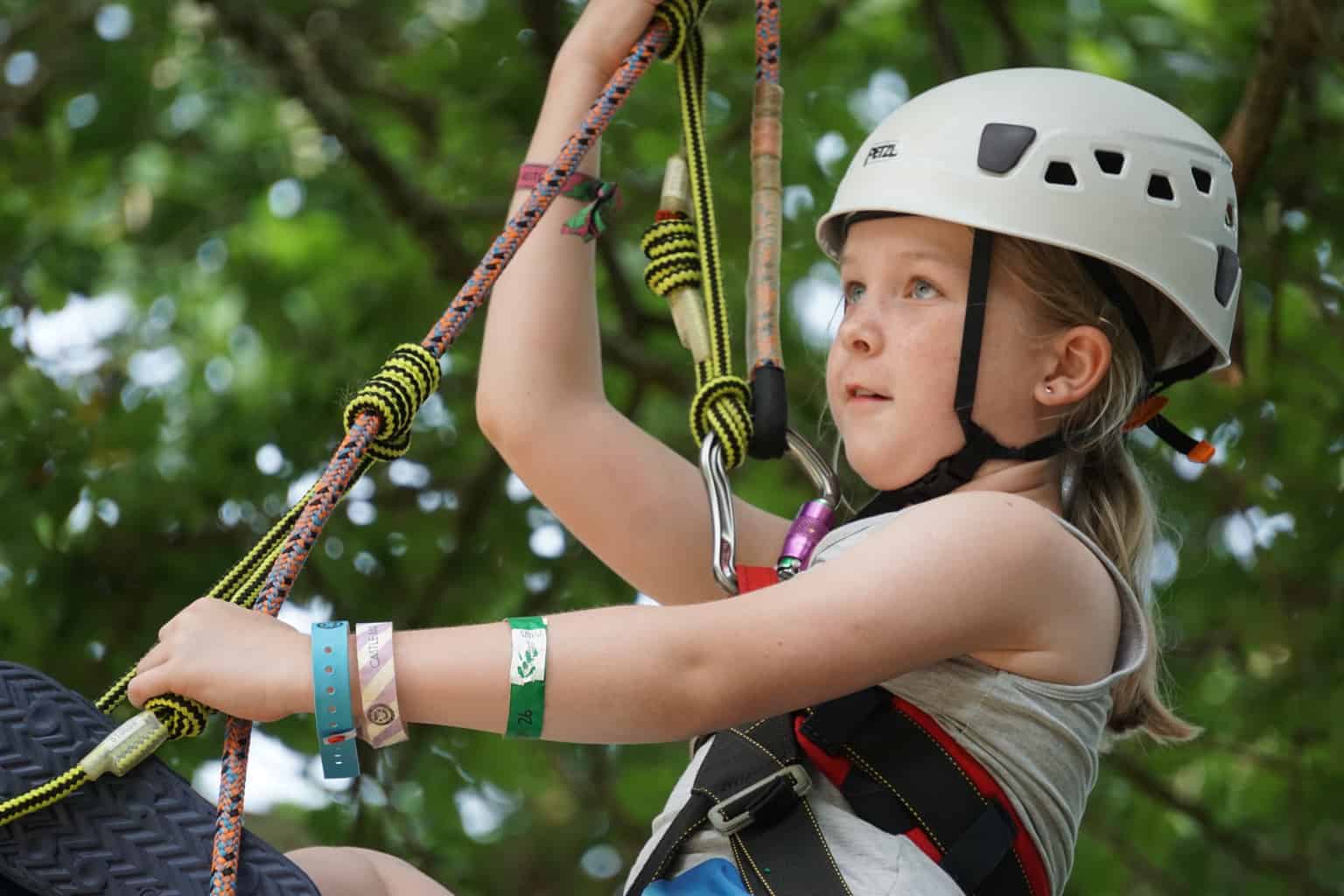 Each year I aim to tick more of our Camp Bestival bucket list and this year tree climbing was on that list. Alison and Adam absolutely loved it and I can imagine it will become a regular part of our festival weekend.
So what were our highlights? Check out the video below
We are already excited for Camp Bestival 2020 and you can get your tickets now. If you book before 31st October you can even take advantage of the 8-month payment plan to help split the cost of your tickets. Find out more information and purchase your tickets here – https://www.campbestival.net/tickets