Did you know that there are 13 Football clubs in London? However, if you are just looking at the Premier league then this drops down to just five. Out of those five, you have some big names and some big rivalries with three of them featuring in the top five spots of the Premier League. No matter which team you want to visit stay at the Park Grand Paddington Court London for easy access to public transport on match days.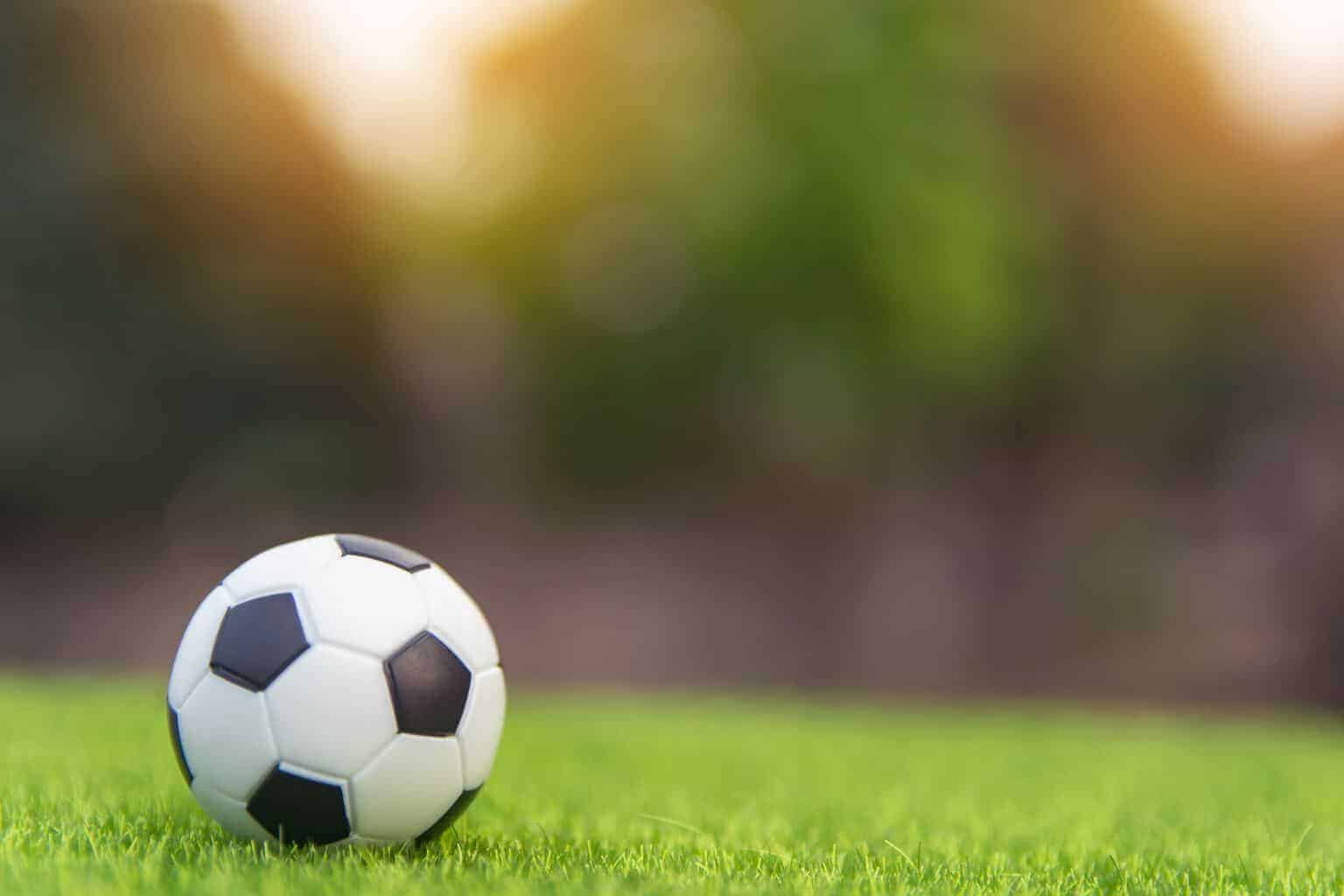 Chelsea F.C
Although called Chelsea, you will actually find their home ground in Fulham. Stamford Bridge has a capacity of over forty thousand and has seen a fair bit of silverware over the last 10 years. Including the Europa club in 2019, FA Cup in 2018 and the Premiership title in 2017. Their mascot is Stamford the Lion. Managed by the former player, Frank Lampard, Chelsea F.C. placed 3rd in the Premier League in 2018/19.
Arsenal F.C.
Also known as The Gunners, Arsenal FC play at the Emirates Stadium in Islington. With a capacity of over sixty thousand, it is a lot bigger than Stamford Bridge. Arsenal's trophy cabinet is starting to gather dust with the last bit of silverware being added in 2017 when they snatched the FA Cup from Chelsea's grasp. They last won the league title fifteen years ago in 2004. Arsenal's mascot is the Gunnersaurus. Arsene Wenger stopped being the manager at Arsenal in 2018 and was replaced with Unai Emery who managed to secure Arsenal 5th place in the Premier League this year.
Tottenham Hotspur F.C.
Tottenham Hotspur F.C has just moved into the brand new Tottenham Hotspur Stadium in North London. This sixty-two thousand capacity stadium is a purpose-built multi purpose stadium that will be used for sports, leisure and entertainment. Tottenham Hotspurs F.C. mascot is called Chirpy the Cockerel.  Ever since manager Mauricio Pochettino joined Tottenham they have placed in the Top 5 in the Premier League and are always snapping at the heels of the champions.
West Ham United F.C.
Based in Stratford West Ham United F.C. called the imaginatively named London Stadium home. With a capacity of sixty thousand although they do have plans to increase this to the full sixty six thousand. Nicknamed The Hammers and with a giant hammer (Hammerhead) as a mascot. West Ham has not won a proper piece of silverware since before I was born but they have a very loyal fan base who love them anyway. Managed by former Villarreal, Real Madrid, Malaga and Manchester City boss Manuel Pellegrini I think they are hoping for some of his luck to rub off.
Crystal Palace F.C.
Crystal Palace F.C. is based out of Selhurst Park Stadium in South London. With a capacity of just over twenty-six thousand, it is the smaller of the top five London football clubs by a long shot. Crystal
Palace are up and down between the Premier League and the Championship a bit like a yoyo and the threat of relegation is never far away. Managed by former England manager Roy Hodgson it will be interesting to see how long he lasts as he has previously managed 15 other clubs.
So there you have it a short yet hopefully informative guide to the top five football clubs in London.