Last year we went into lockdown just before Mothers Day and back then it seemed impossible that a year later we would still be in lockdown and unable to spend the day with our Mums. Mums up and down the country have just spent the last few months home schooling and that means that we all need some appreciation so what gifts are you looking at buying this year?
I was very selective with the items for this guide as I wanted them to be items that I would really appreciate if I unwrapped them on Mothers Day. The items photographed were all sent to me for inclusion in this guide.
Engraved pen
I always have a pen in my handbag so having a personalised pen that can make me smile each time I use it would be a real bonus. The Engravers guild have a variety of pens available that you can personalise, all you have to do is think of the right words for your recipient.
Personalised charm
If the person you are buying for has a charm bracelet then what better gift than giving a charm personalised to them. Inscripture have a huge selection of gifts available to personalise but I think that the charms are extra special. This beautiful rose gold charm can be personalised with between 3 and 5 words (depending on word length) and the quality is stunning.
Four Roses Bourbon
I have always been a fan of a good bourbon and have spent many evenings in the pub drinking bourbon and diet coke but until recently I had only tried the popular brands. Four Roses is a small batch bourbon that comes in a beautiful bottle and tastes just as good as it looks.
Booja Booja Hazelnut truffles
Some chocolates are just too good to share and Booja Booja are definitely one of them. This beautiful box of hazelnut truffles needs to be hidden away from family members and enjoyed slowly after the course of a few days. Each luxurious truffle is gluten and dairy-free and suitable for vegans.
Helly Hansen Mono Material Insulator jacket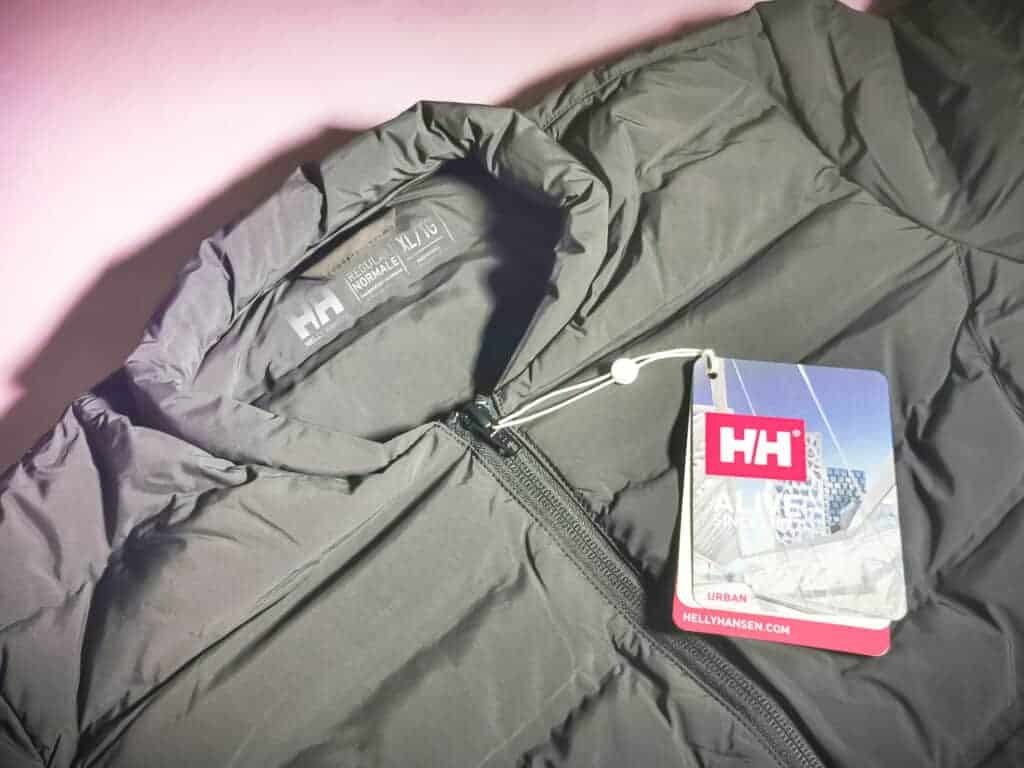 We are all desperate to get outside and enjoy the spring as soon as we are able so why not give the gift of a new jacket to help keep warm when out on a hike or enjoying a springtime picnic. This Helly Hansen Mono Material Insulator jacket is made completely (except the zipper) from polyester for easy garment to garment recycling. This singular material construction will be a game-changer as it is 100% recyclable and makes for easier garment care.
All of these would make great gifts but all I really want is to get outside, enjoy some good weather, eat some good food and see my family.