Out of all age groups I find buying for Adults to be the most difficult. I always want to find something a litte bit different, something that isnt just plucked from the shelves in the gift aisle of the supermarket.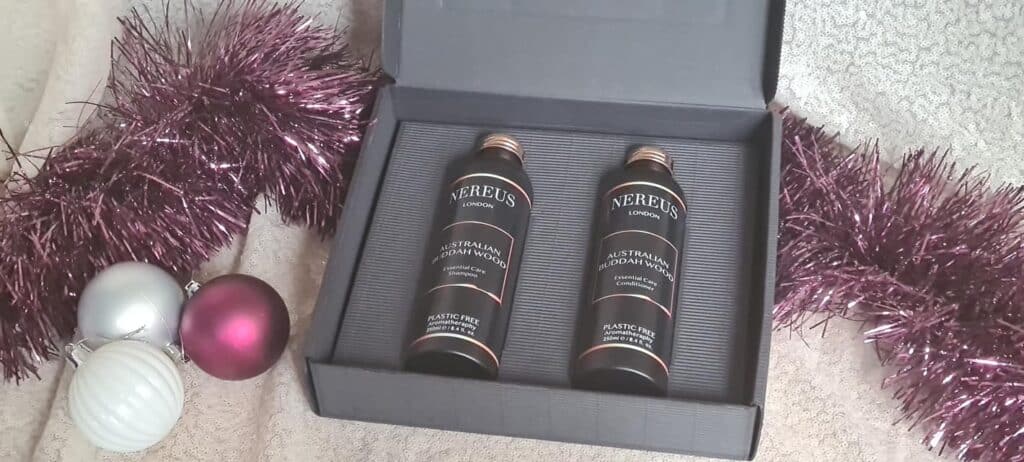 I find that toiletries are always a safe purchase but to really push the boat out why not opt for some sustainable luxury toiletries that smell amazing and are doing their bit for the planet by being plastic-free. Nereus shampoo and conditioner are made from 100% natural Australian Buddha Wood and Organic Bergamot essential oils.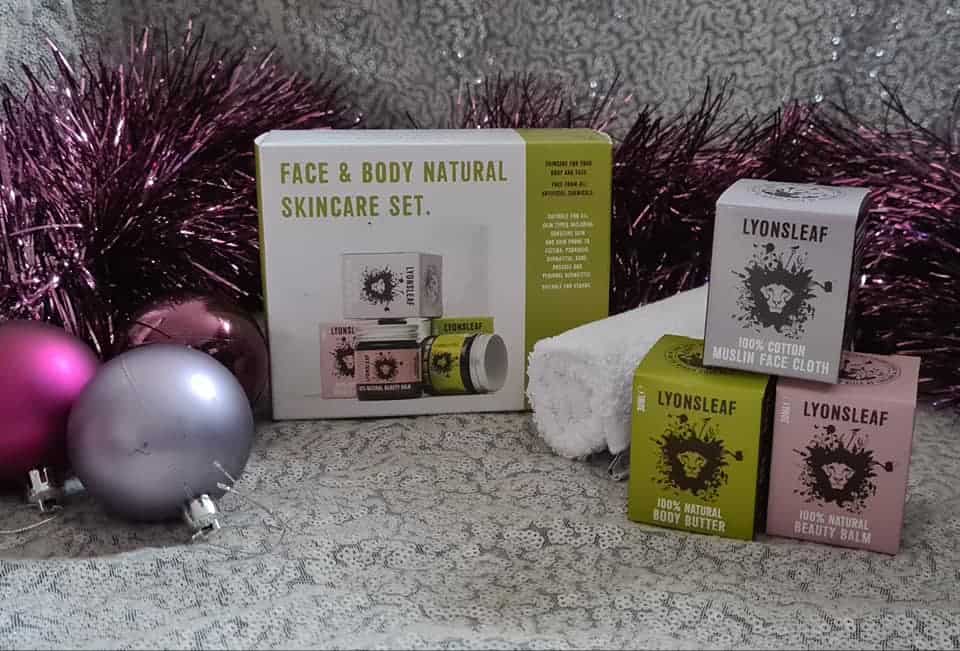 This Lyonsleaf face & body natural skincare set comes in a lovely box within which you will find three smaller boxes and face cloth. The boxes contain a beauty balm, body butter and a 100% cotton muslin face cloth. The Body Butter and Beauty Balm are both intensive moisturisers containing over 90% organic, sun-stable, tropical plant oils.
I love jigsaws but I don't like boring jigsaws so I am always on the lookout for something a little bit different. Wentworth wooden puzzles are available in a huge range of designs but I think my favourite has to be the Wallace and Gromit Christmas puzzles. Wentworth wooden puzzles are laser cut with irregular pieces and whimsical unique pieces.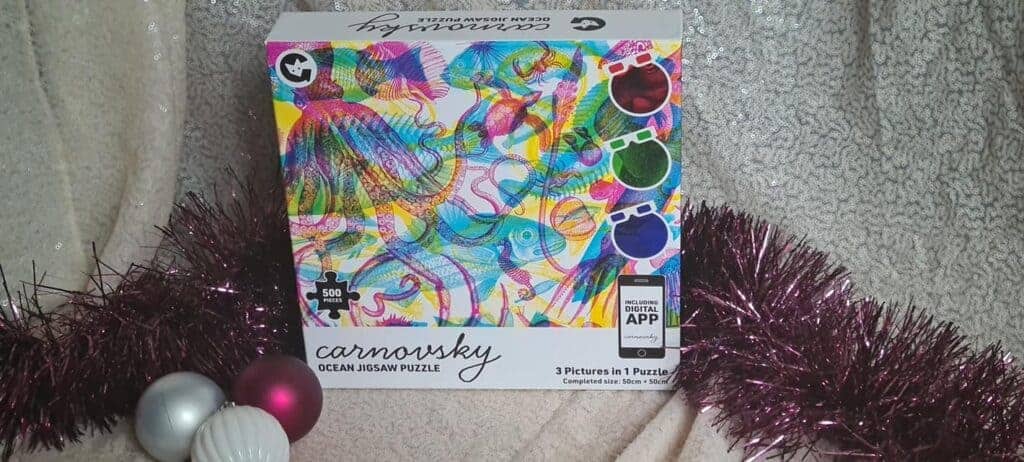 The Carnovsky jigsaw puzzles come in a variety of different designs and each puzzle has 3 pictures in it which you can view using the included coloured glasses. This makes it more challenging to complete and the end result is stunning.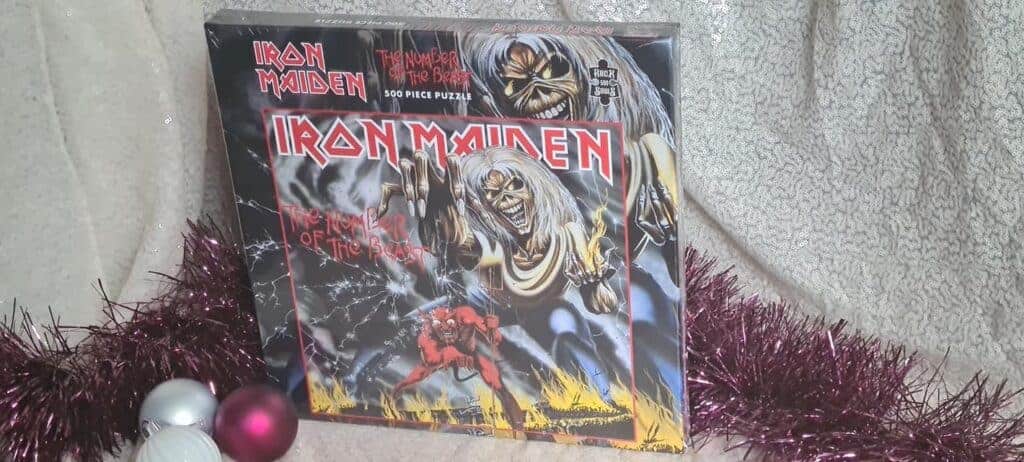 Not all puzzles have to be boring and Rock Saws from Zee Productions are the sort of puzzles that you want to make and frame. We had a few Iron Maiden songs as part of our wedding so this one really appealed to me and I can't wait to build it and frame it for my wall.
These Rockin' spoons and Rockin' tongs from Kikkerland help show personality in the kitchen and although I would not normally suggest gifting someone with a wooden spoon for Christmas these are definitely the exception to that rule.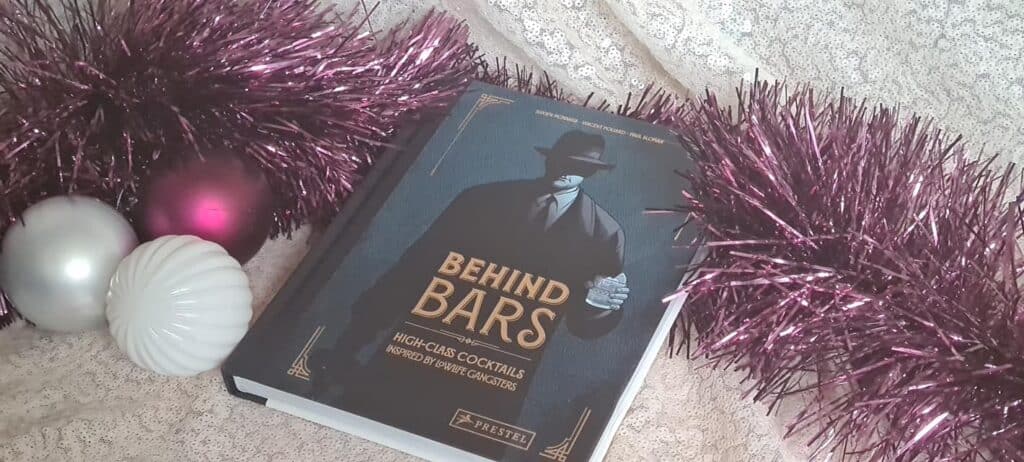 I love making cocktails but I have to say that I get a little bit bored of the standard recipes so this Behind Bars book of cocktails inspired by notorious fictional gangsters and criminals really piqued my interest. With inspiration taken from The Sopranos, Peaky Blinders, Godfather, Goodfellas, Scarface, and so many more with fun cartoon illustrations.
Why not partner the Behind Bars cocktail book with this cute any time cocktail kit in a tin that contains 2 mini bottles, 2 garnish bottles, a funnel, and a double ended bar spoon with muddler. It also includes 12 cocktail recipes so could be good as a standalone gift too especially for something like a secret santa.
If you are buying a present for a dog lover then you could do worse than to buy a gift for their furry friend. Sniffe & Likkit have a fabulous range that don't make my dog smell like a baby and actually allow him to smell more manly.