Shopping for this awkward age group can be tricky but this year I decided that I really wanted to focus on boosting their mental health a little bit and we all know that we need that at the moment. All of the items in this guide are about making yourself feel good whether that is through acceptance, positivity or physically.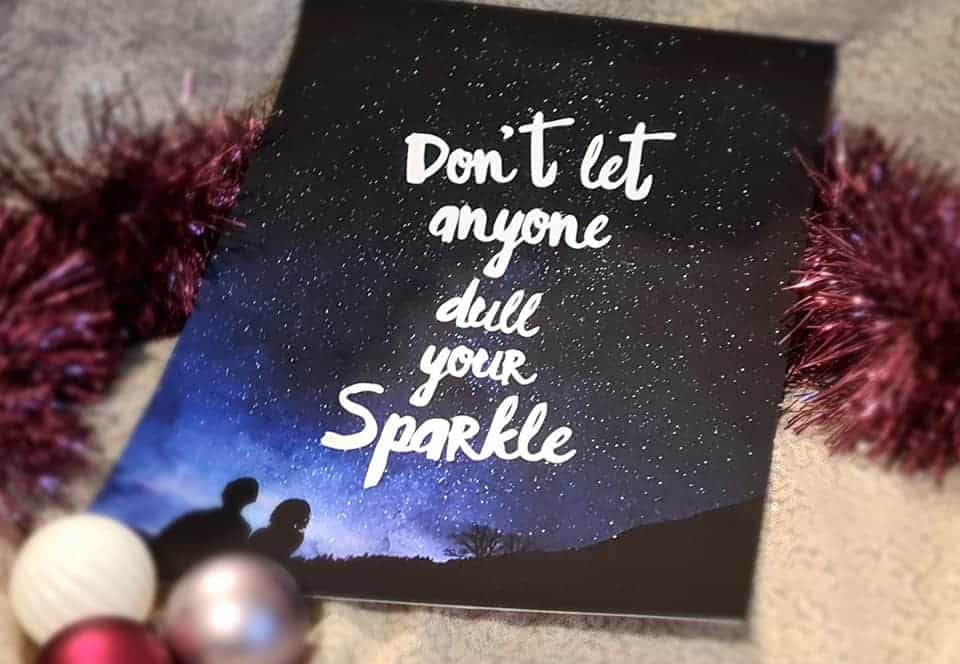 I have a real soft spot for positive quotes and I absolutely loved the choices available from Ink and drop. In a variety of print types including canvas, posters and more you will easily find something you love and if not you can even customise your own print.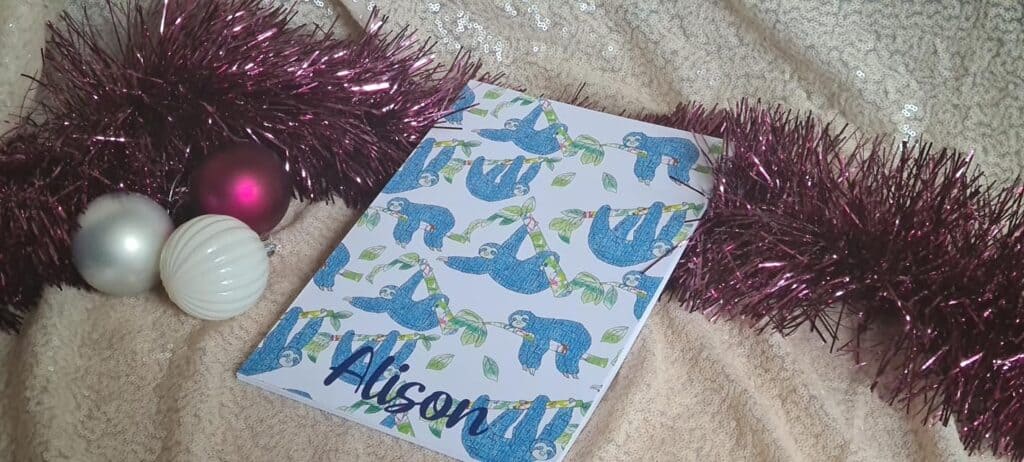 I think that journaling at this age is really important. Having somewhere that they can write or draw and help them to get their feelings out really helps and this super cute personalised Sloth notebook is from Lottie Lane where they have loads of different designs to choose from to match their personality.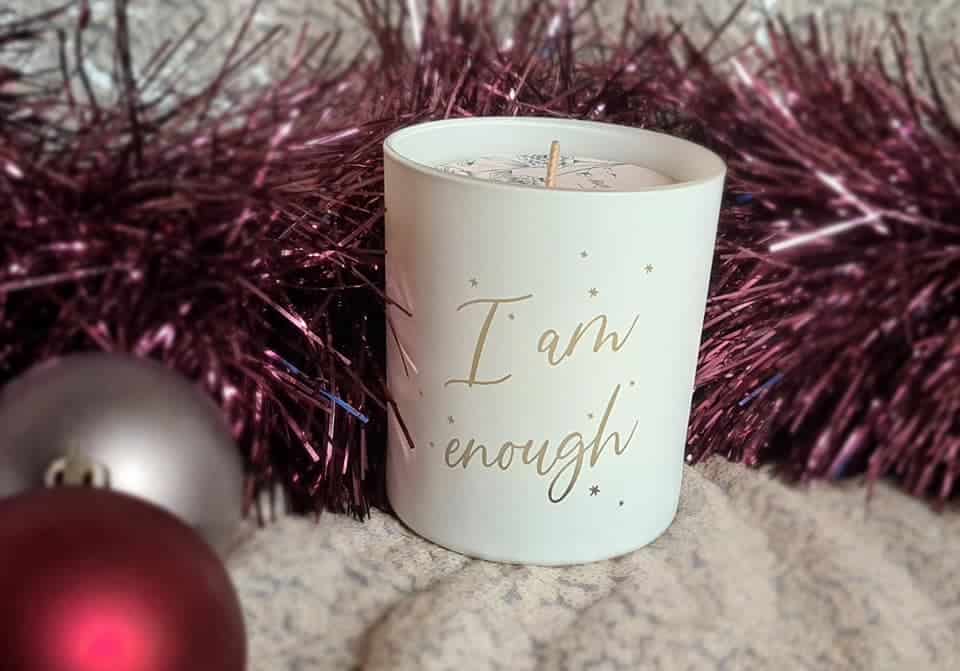 Both of my girls are now at the stage where they love candles (although we obviously have lots of rules about them). This fantastic candle from Kindred Fires is very special as you can personalise the back of the candle and even choose the fragrance. Hand-poured and made from natural soy wax this candle has a 40 hour burn time.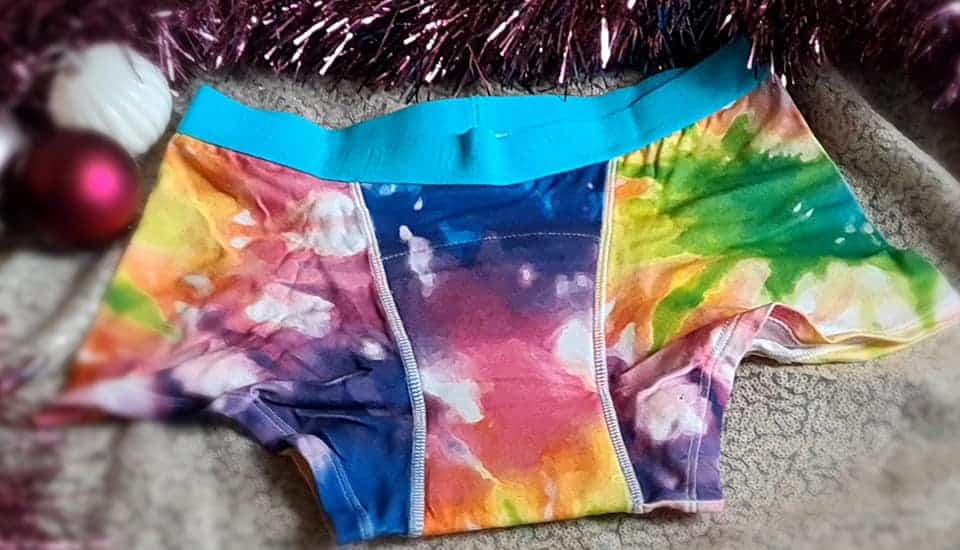 My eldest is twelve and recently started her period which means that these Modibodi period and leak-proof pants are perfect for her. I do wish these had been around when I was that age, especially for PE days. Available in a variety of colours, styles and sizes.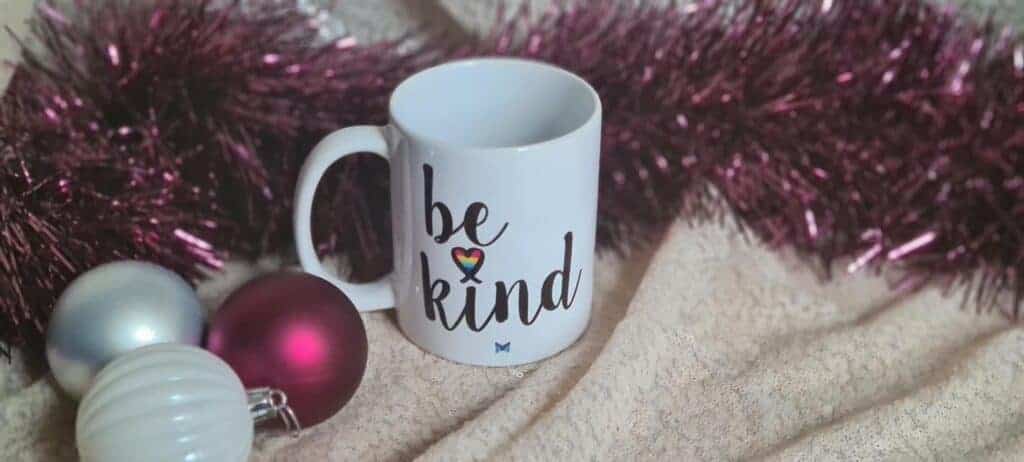 It was hard to choose what my favourite item was from the Miracles Store as they create loads of inspirational designs and give 10% of their profits to charity. This Be Kind mug with a rainbow heart is ideal for my eldest who is really passionate about being inclusive and kind to everyone.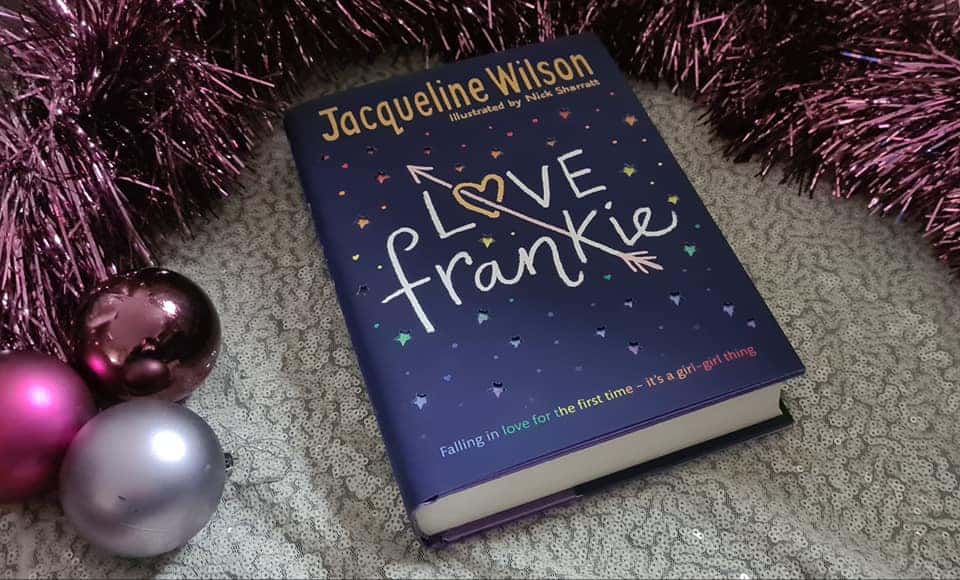 When I first heard that Jacqueline Wilson had written a book about a girl falling in love with her friend who was also a girl I wondered why this hadn't been done sooner. Love Frankie is a brilliantly written story of personal discovery and friendship and one that allows the reader to think and question their own ideas in a way I have not previously seen in fiction for this age range. For our kids to grow up in a world where LGBTQ+ is widely accepted I think they should all read books like this.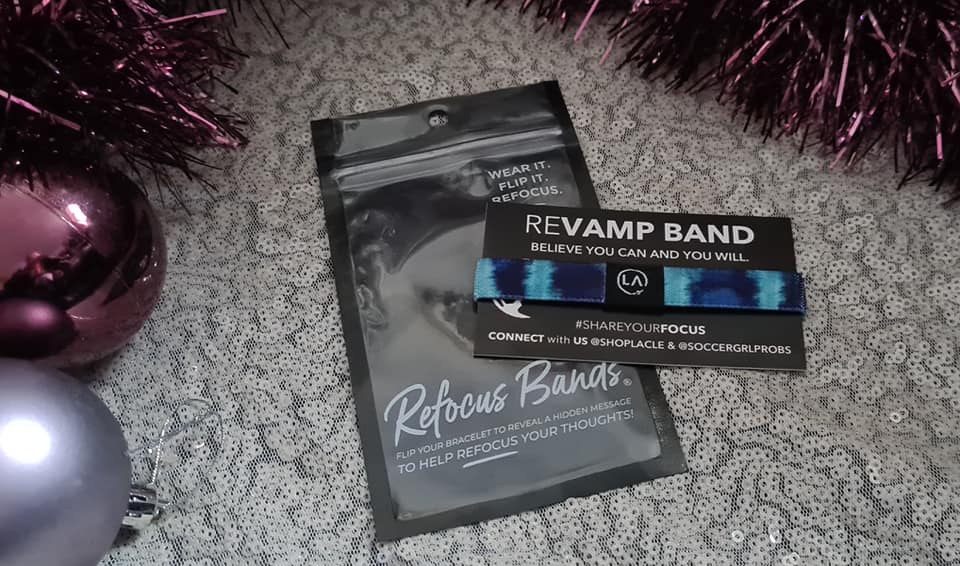 Refocus bands are great looking fabric bracelets that have an inspirational quote on the back so that when you flip it over it helps you to refocus your mind and achieve what you want to achieve. You can even create your own personalised ones so you can wear the message that means the most to you.
Whether you are looking to straighten your hair, add waves or create beautiful curls Jose Eber have what you need. The HST Air Styler uses cool air to set the styles you want quickly whilst the 25mm clipless curling iron creates larger, bouncier curls and waves that look natural without crimped ends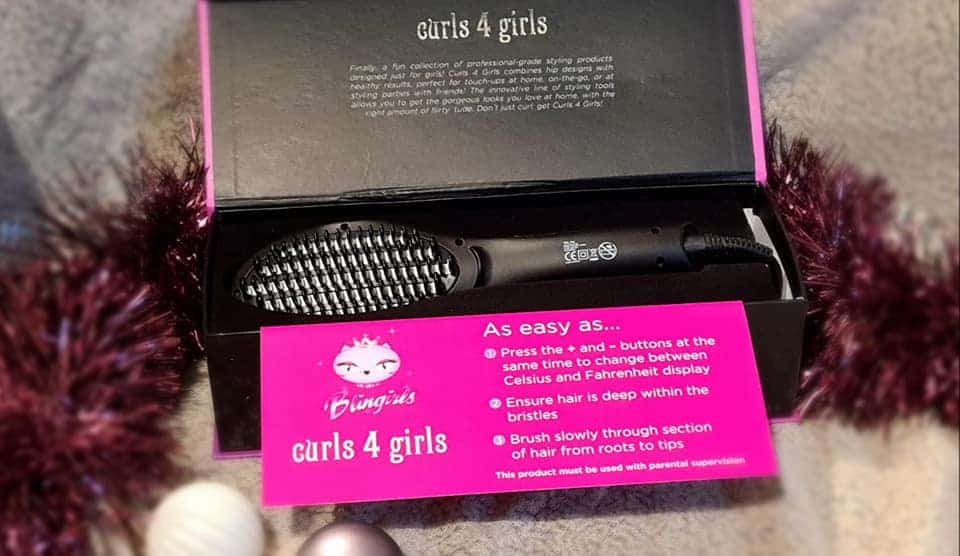 The last item on the list is the Curls 4 girls digital straightening brush which can be used by kids and adults and allows you to style and straighten your hair quickly whilst brushing it/. Why not take a look at the other Curls 4 girls products as well for a great introduction to hair care.