If you're after an exciting place in the UK to visit but are a little bored of the usual options in London and want to visit a famous landmark outside of England's capital, I've put together a list of some great places to consider. This list is by no means exhaustive of amazing landmarks in the UK outside of London, but are some of my personal favourites to get you inspired to ditch London but stay in Britain.
1. Stonehenge, Wiltshire
Stonehenge is a World Heritage Site with a lot of history. Many druids celebrate the summer solstice here at the site which is believed to be as old as 5000 years.
2. The Needles, Isle of Wight
The iconic chalk structures are postcard-perfect and will be the ideal stop on your Isle of Wight short break, as you can get a chair lift down to take it all in.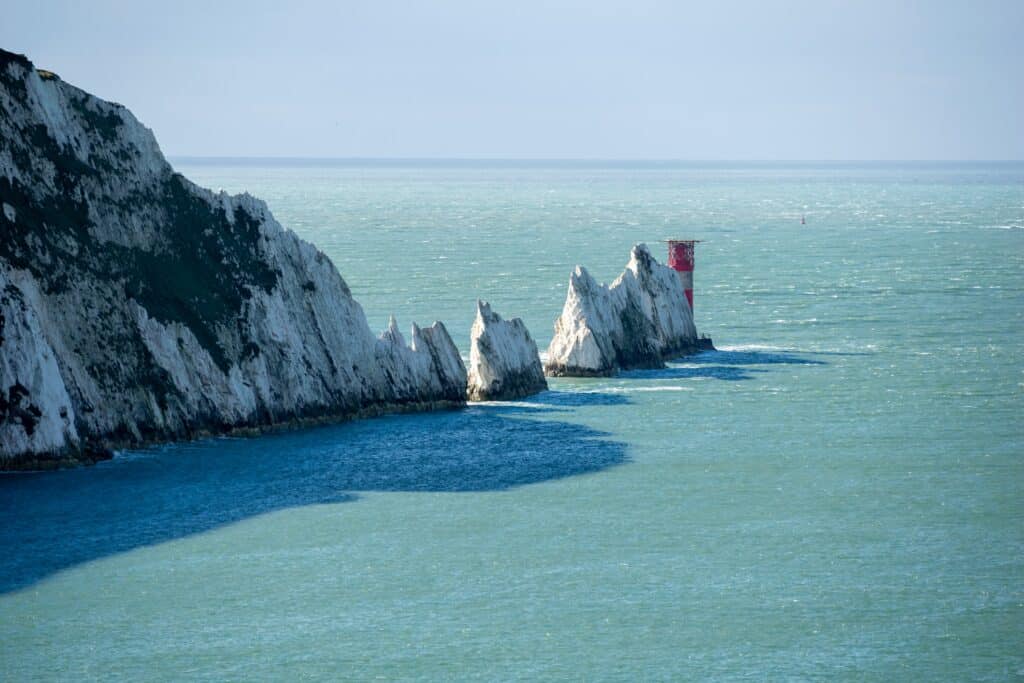 3. Giant's Causeway, Northern Ireland
Giant's Causeway is the only World Heritage Site in Northern Ireland, so if you were going to go to Northern Ireland that's definitely a place you should see. It was formed by a volcanic eruption 60 million years ago and has been the setting for countless myths ever since.
4. Cheddar Gorge, Somerset
Britain's largest gorge certainly won't disappoint in terms of awe, thanks to the 449ft drop at its lowest parts.
5. Snowdonia, Wales
The tallest mountain range in Wales is Snowdonia, with the highest peak named as Snowdon, which stands an eye-watering 1,085m above sea level at its highest point.
6. Fairy Pools, Isle of Skye
This one is truly like something out of a fairy tale…literally! These famous Fairy Pools entice visitors from all over the world, as they make some great 'Wild Swimming' for those brave enough to enter the cold water.
7. Angel of the North, Gateshead
The icon of the North attracts over 150,000 visitors a year. We wonder how many of those take photos copying the 20m high structure's famous pose!
8. White Cliffs of Dover, Kent
The White Cliffs of Dover in Kent are picture perfect and have been the inspiration for many a work of art, including Vera Lynn's wartime classic.
9. Ben Nevis, Scotland
The Scottish Highlands is home to the UK's largest mountain – Ben Nevis. It attracts an estimated 125,000 complete and a further 100,000 partial ascents per year.
10. The Lake District, Cumbria
The Lake District in Cumbria is a national park that is famous for its idyllic lakes, mountains and forests. It's also no surprise that the setting has inspired many of William Wordsworth's most famous work.
These are just ten of our fabulous British landmarks and there are many more all around the UK just waiting to be explored.