Planning a holiday can be stressful at the best of times, never mind when you throw children into the mix. When choosing a destination for your Summer 2019 holiday and beyond, think about what you want from your next getaway. Do you crave white sandy beaches? Long after some good tapas? Will it have something for the kids to do? By choosing your next holiday through Villa Plus you can ensure that whichever location you choose, ticks all your boxes.
With a handful of different islands to choose from as well as the mainland, you're spoilt for choice when it comes to Greece. Each island offers a completely different type of holiday, but all have fantastic food, a rich history and breath-taking sights.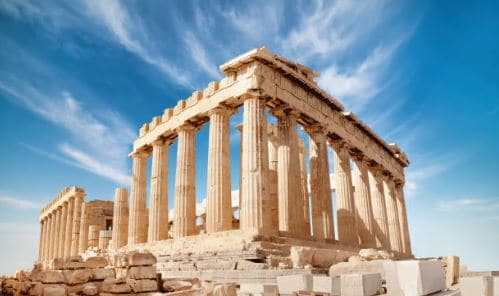 If you're wanting an adventurous type of holiday with plenty of exploring, Corfu, Kefalonia and Zante are perfect. Sitting just west of mainland Greece, they have jaw-dropping views across the Ionian Sea, long pebbled beaches and small hidden coves which you can explore by foot or boat.
Wanting somewhere to please the whole family? Try one of the larger islands such as Crete. This great all-rounder location has something for everyone. With stunning white sandy beaches, water sports and an incredible history, Crete has a fantastic mix of both traditional and contemporary lifestyles.
Italy
Not surprisingly, Italy is one of the best-loved destinations in the whole of Europe and the perfect holiday for enjoying some of life's greatest pleasures, family and food. Steeped in history, with iconic places to visit such as the Colosseum in Rome and the Leaning Tower of Pisa, Italy is a must if you want succulent stone baked pizzas and picture-perfect opportunities.
If you're having a holiday without your children this year, why not choose a location known for its incredible wines? The areas of Puglia and Sicily offer the perfect opportunity to taste a plethora of different wines right where they are produced.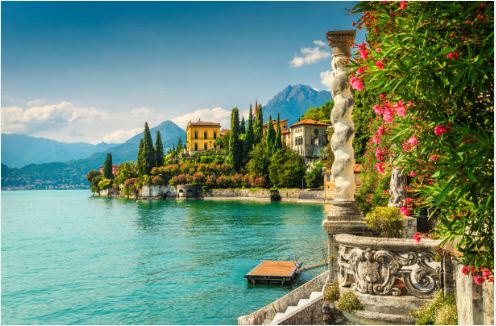 Croatia
Rich in culture and history, Croatia is quickly becoming one of the most popular new places to holiday. Whether you're wanting a getaway filled with exploration or just to kick back and soak in the atmosphere, Croatia has something for the whole family.
With its pleasant climate and long picturesque coastline, it's an ideal holiday destination. The beaches found around the area of Istria are mostly shingle with a few sandy coves tucked away, however it boasts the most incredible place for your children to go swimming and try a spot of snorkelling.
When planning your next getaway, be sure to take a look at these three incredible locations. All offer incredible food, entertainment, atmosphere and architecture sure to make the whole family happy.