Hi there! I'm Rebecca and I normally blog over at Becster.com where I bang on about all the wonderful things in my local area of Snowdonia. But today I'm here to tell you about all the things that you can do in Snowdonia. I lie, I'm here to tell you about just some of my favourite things to do here – there's way too many to fit into one blog post.
1) National Slate Museum
I absolutely love this place! It's a treasure trove of all things Welsh slate – something I am a big, big fan of. The Museum itself is fascinating but not only that the surrounding area of old mines is just amazing. Vivian Quarry is my favourite but Dinorwig Quarry is a close second.
2) Caernarfon Castle
This stunning structure is right on my doorstep. It's just one of the many castles here in Snowdonia but Caernarfon Castle is the most impressive. The castle is seeping with history. Constructed for King Edward the First and was the jewel in the crown of his North Wales castles. It has been the site of the investiture of numerous Prince of Wales including Prince Charles.
3) Llanberis Lake Railway
There are so many railways here in Snowdonia but the one we get to visit most often is Llanberis Lake Railway. It's a lovely little run from the village, to the Slate Museum and then along the lakeside. The have some lovely events such as an Easter Egg hunt at Easter, Santa trains over Christmas to name but two.
4) Zipworld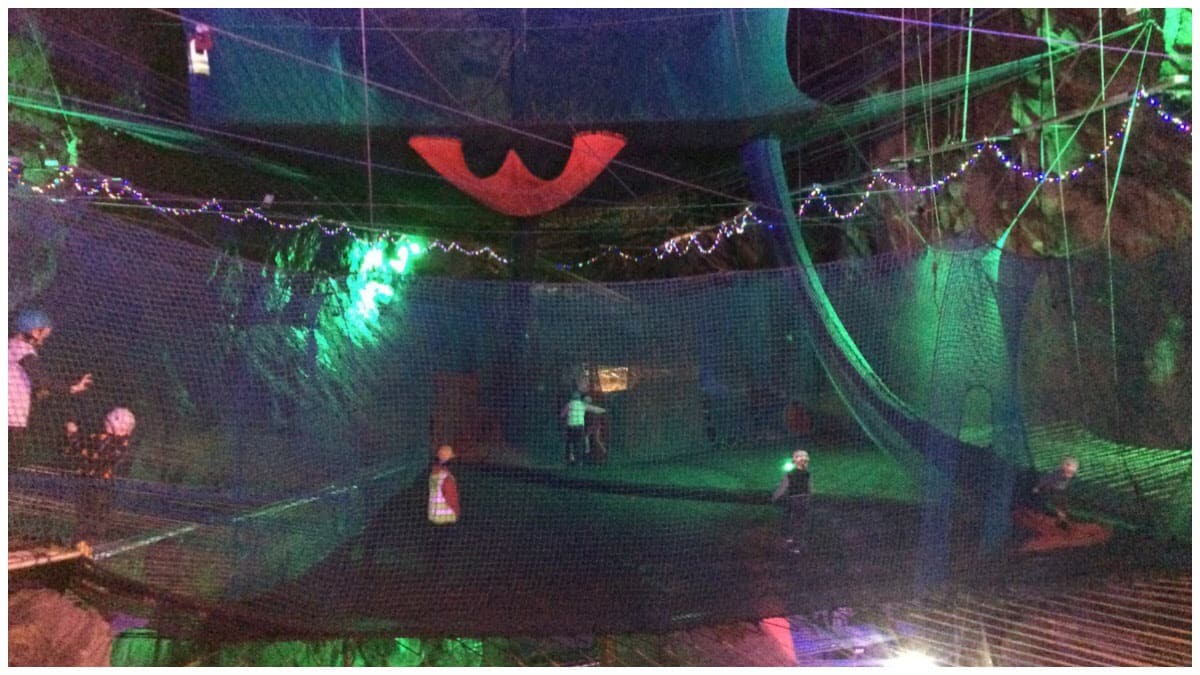 North Wales is fast becoming the adventure capital of Europe and a lot of it is thanks to Zipworld. They have created the largest zipzone in Europe (at Blaenau Ffestiniog) and the fastest zipline (at Bethesda). I've yet to try the zipwires but before the year is out I will do at least one of them! But it isn't just the zipwires, they've also brought us the Fforest Coaster and Treetop nets in Betws Y Coed and the underground trampolines at Bounce Below (also Blaenau Ffestiniog). I have been on the trampolines and it was so much fun!
There is so much more I could discuss but I could be here for days! If you want to see some more of my beautiful Snowdonia then pop on over to my blog where I share all about my adventures.