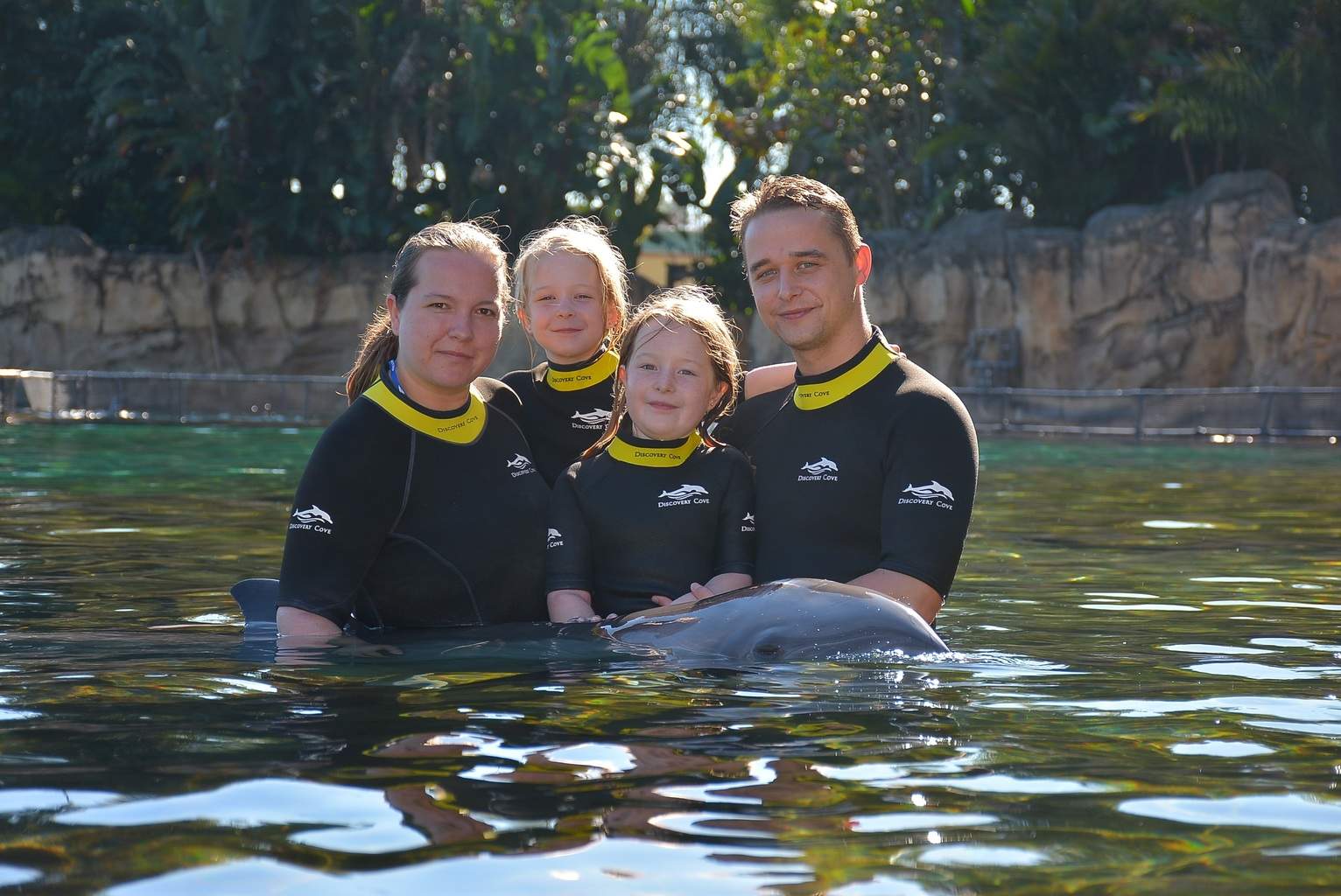 I have been blogging as Tired Mummy of Two for over five years and it has become my own little slice of the internet where I can share our experiences on our journey to making every day awesome. I love working with companies to allow my family to experience new things,visit new places or get our hands on something brand new to play with.
I do post some sponsored content when the topic is something that I think my readers will find interesting. I do so at my discretion and I will charge for this. I do not 'need' content, I do not post content for free and it will not bring me additional exposure so please do bear this in mind when thinking about contacting me.
I do love collaborating with PR companies and brands and I am always looking for the next adventure. I love making my collaborations special and would love to have a discussion on how working together can be beneficial to us both.
If you think that your product or experience is something that my family will enjoy then please do get in touch at Info@TiredMummyoftwo.co.uk