When I saw the Itinerary for the BlogOn Visits trip to Hull I knew that my favourite part would be the 4 hours that we were scheduled to spend at the Hotham's Gin School yet I had no idea that I would enjoy it as much as I did.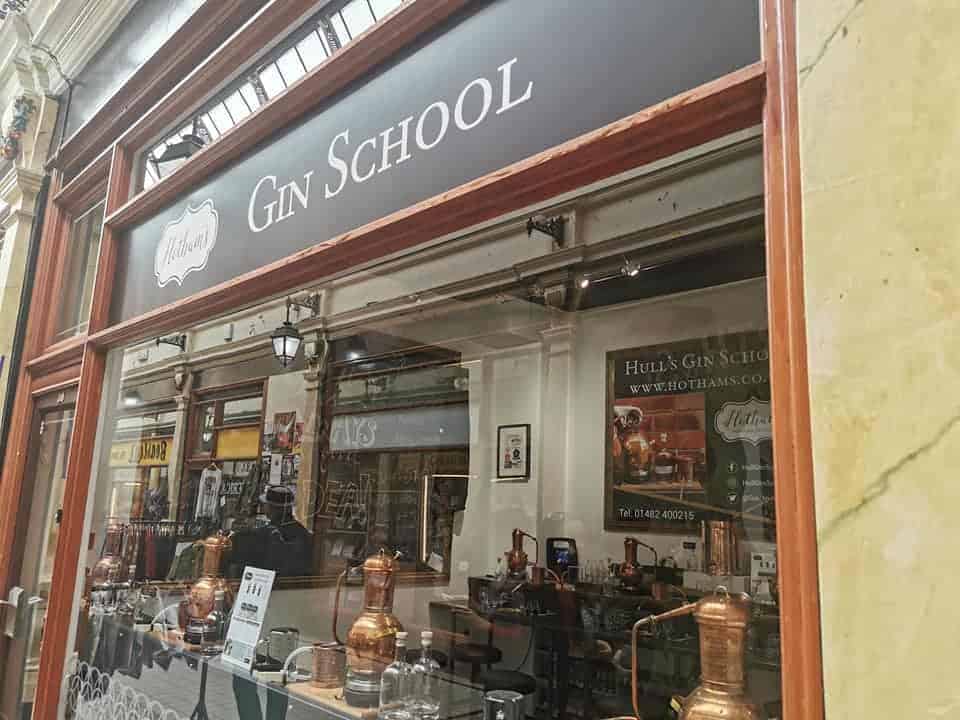 Split into pairs we enjoyed a Hotham's gin and tonic on arrival whilst being told how the Gin School works and a little bit about the history. Emma and Simon were personable, friendly and made the whole experience lots of fun. They shared lots of knowledge about the local area and gin.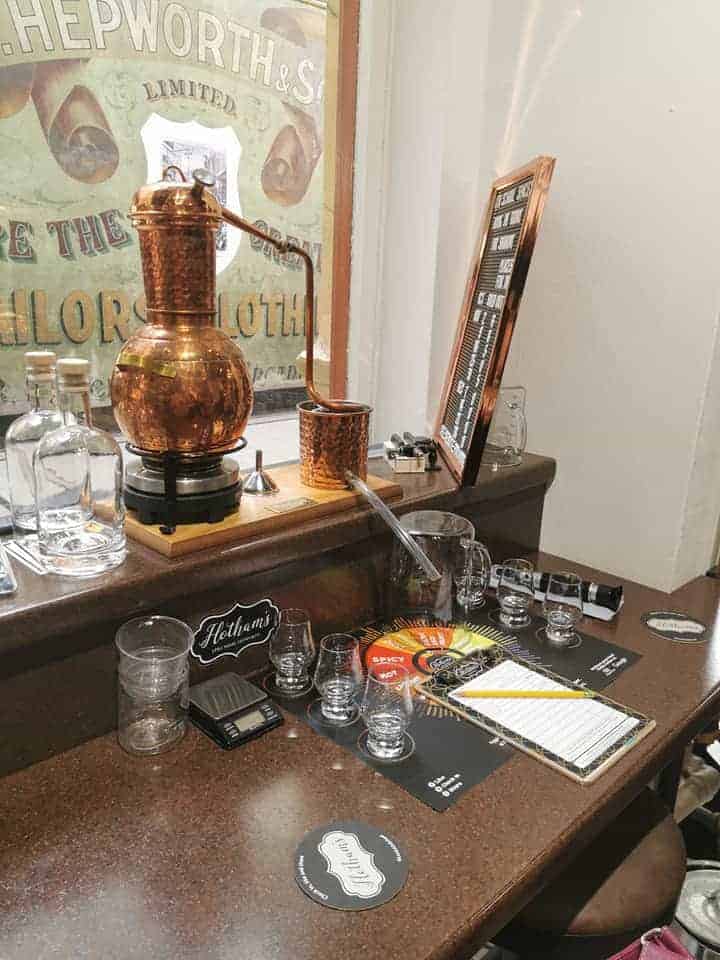 We were then talked through the equipment and the essential ingredients in gin as well as taking a look at the flavour wheel. I was partnered with Gemma from Family On The Go Manchester and we decided on a coconut, vanilla and cherry combo with a few added ingredients to round out the flavours. We were given the measurements and we had to collect our ingredients to pop inside the still.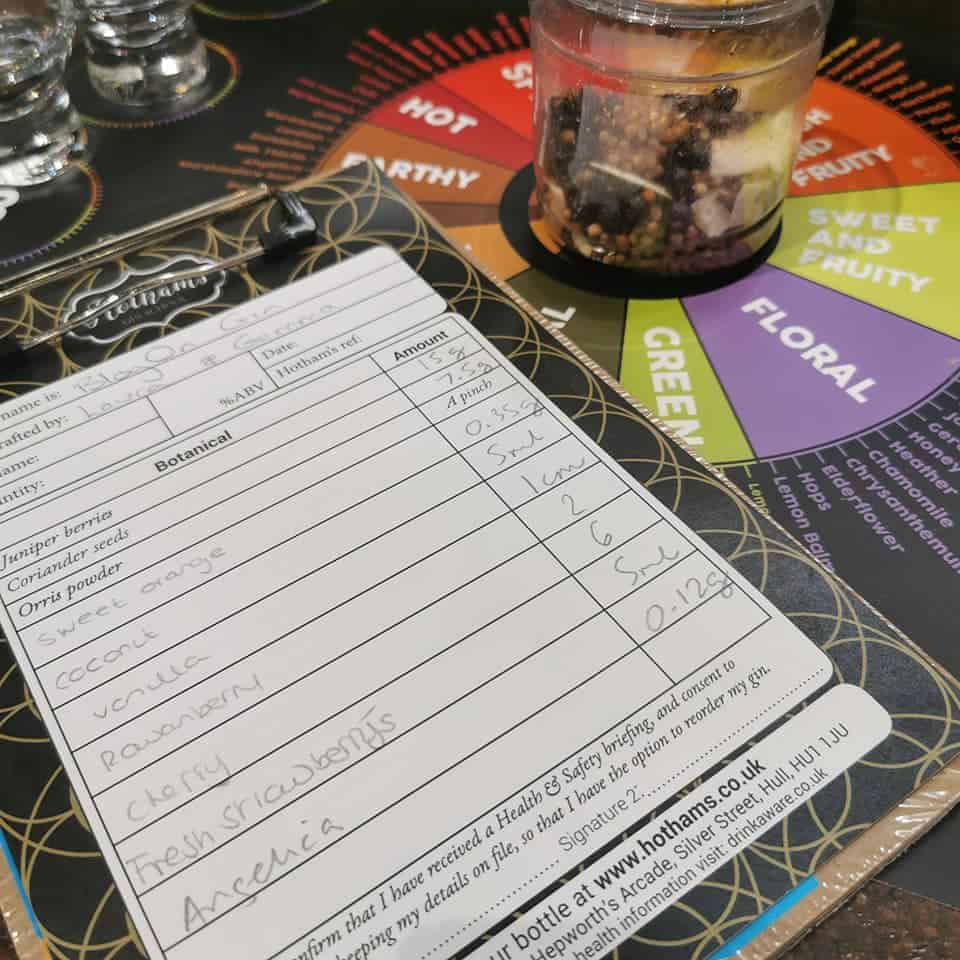 As our gin was distilling we had to keep tasting it to see how the flavours were developing and it got me very excited. We also had to check how strong the gin was using a refractometer. Our final gin is 47% so lovely and strong and yet it doesn't have a strong alcohol taste.
Hotham's Gin School experience costs £150 for two people or £125 for one person. This includes 3 Hotham Gin and Tonics (or other mixers on request), 3 spirit samples and a 70cl bottle of your very own gin to take home.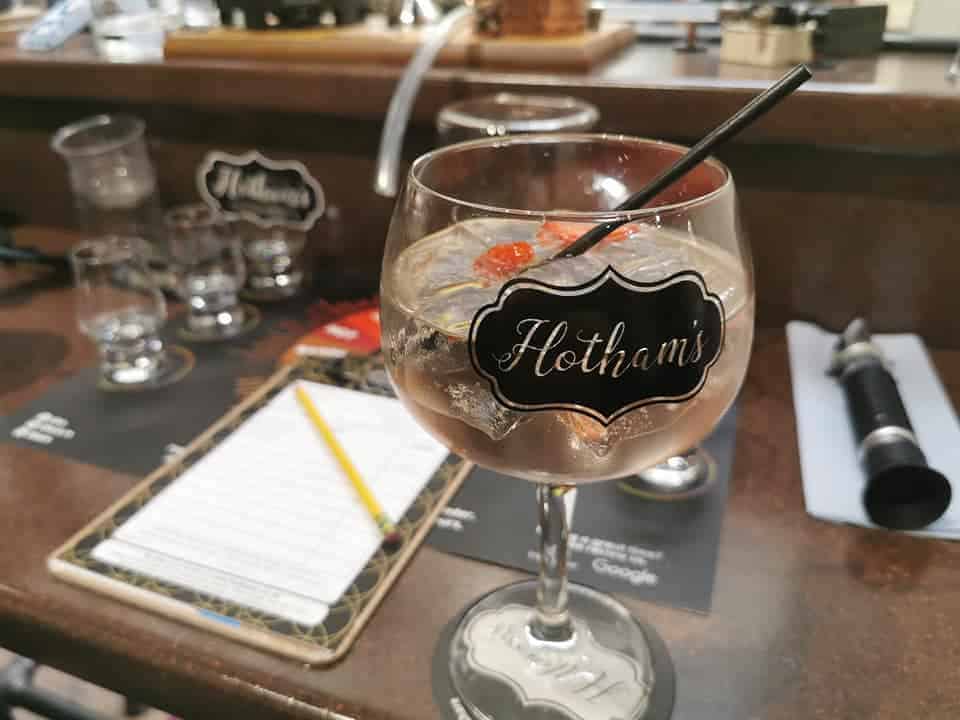 We had an amazing evening and the four hours absolutely flew by. We created an amazing gin that we can reorder whenever we want and we had a great bonding experience. I really want to take my Mum to do something like this as I really enjoyed it and I think she would as well.