Travelling with kids is never easy, even if you book a bargain break through My Voucher Codes. Even a normally well-behaved little cherub is apt to have a major meltdown if the flight is delayed and it's long past their bedtime. Sometimes, there is nothing you can do to prevent a two-year-old going nuclear on a long-haul flight, but if you plan in advance you can head off most issues before they become major problems at 10,000 feet above sea level. Check out these top tips for flying Long Haul with kids.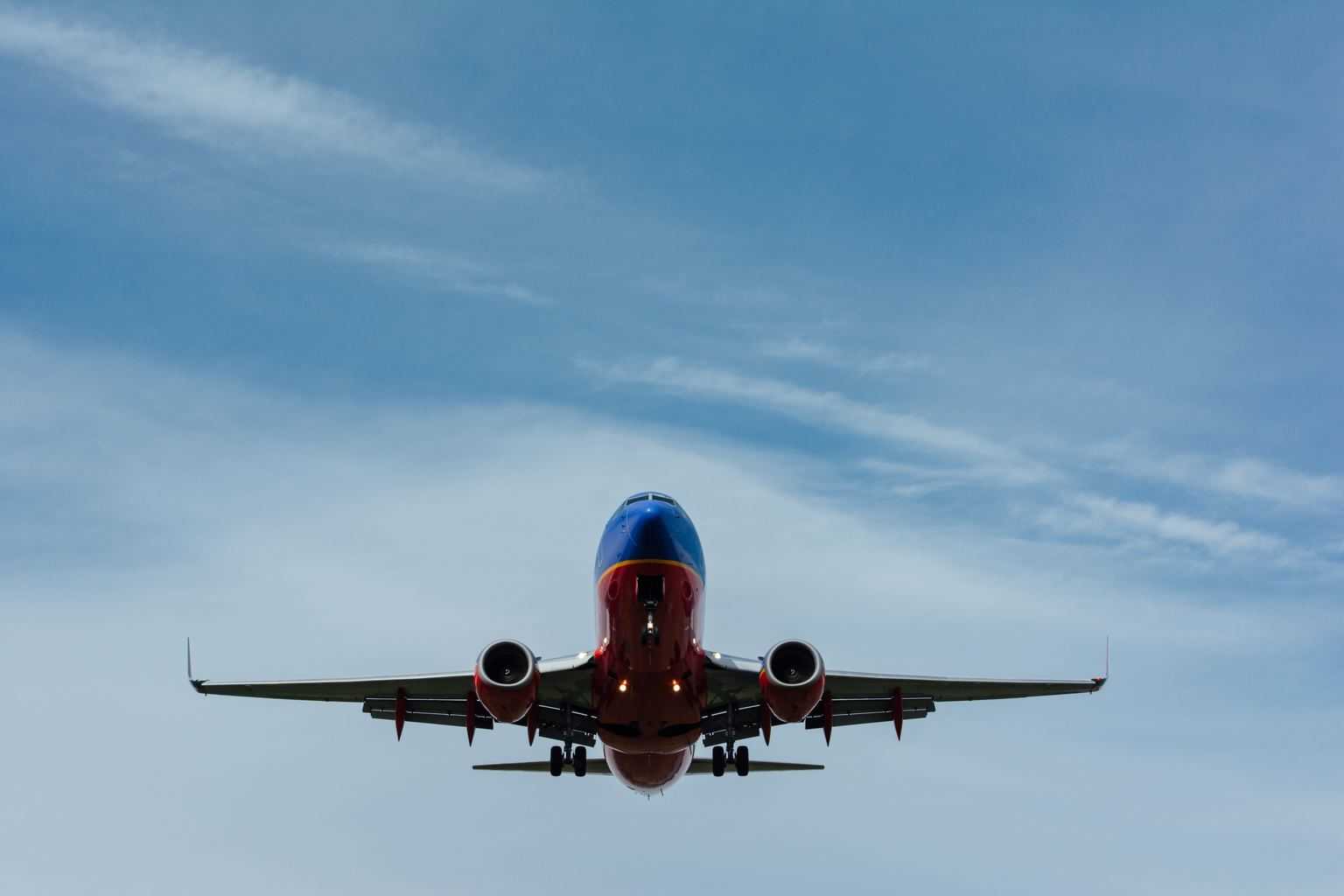 Be Prepared
Being prepared is a state of mind for most parents. It comes with the territory. Being prepared means packing wet wipes and a spare outfit every time you leave the house, or sharing travel tips with other parents on social media using #MVCxThomson
Nevertheless, there are specific things you should do before flying long haul with kids in tow.
The first is to understand the rules for flying with children. Check with the airline whether you can carry a baby buggy as hand luggage or whether you need to book an additional seat for your baby. Some airlines charge for babies, but you don't get an extra seat, whereas others let babies under a certain age travel for free if they sit on their parent's lap. If you are still confused, ask your travel operator for assistance – major operators such as Thomson Holidays will always be happy to help you organise your trip.
Pack Entertainment for the Flight
Most long-haul flights provide an entertainment console for each passenger, which includes movies, games, and music. This is great for adults and older kids, but a younger child might not be quite so entertained. To keep your kids quiet for as long as possible, pack a small bag for each child and fill it with colouring books, puzzles, hand-held games consoles (and chargers), and a few cheap pocket money toys. Don't let your child open the bag until you board the plane, so it's a fun surprise to look forward to.
Pre-Book Seats
If sitting together as a family is a priority, make sure you pre-book seats or check-in online early to secure a row together. There are usually sky cots available for parents travelling with infants, so request one well in advance, or you may struggle to get your baby to sleep. Take your child's favourite blanket to help him sleep.
Night Flights
Book night flights if possible, as children often fall asleep if it's their normal bedtime and the plane is quiet and dark. Of course, it can also backfire, so consider your child's sleeping patterns and take a view on how likely they are to keep the whole plane awake for fifteen hours.
Pack Snacks and Drinks
If the airline allows, take some child-friendly snacks and drinks on board, so you can dish them out between meals. Avoid taking sweets, as too much sugar could cause hyperactivity, which is definitely not what you want when flying long haul with kids.
Long-haul travel can be challenging, but if your kids do misbehave, make sure you apologise to the other passengers before you disembark upon arrival!