Different people want different things from a holiday, and a cruise is no exception. Choose well, and cruising can include unlimited gourmet food, pristine isolated beaches and romantic walks in the moonlight. Choose poorly, and a cruise might include jostling with hundreds of strangers, standing in long lines, and too many days at sea with nothing to do.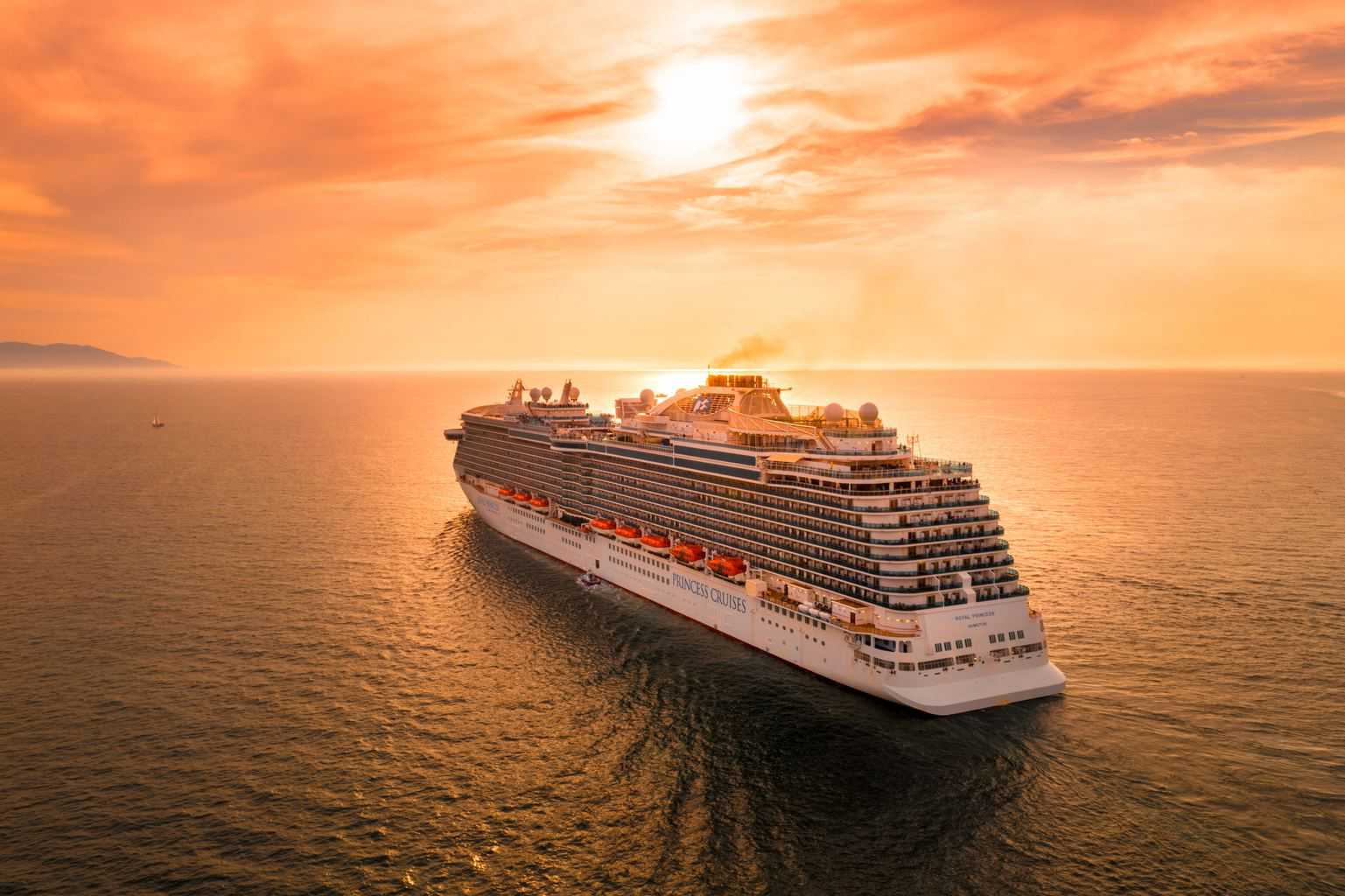 Check out this list of things to research before booking a specific cruise. A little simple planning can turn a cruise into a vacation to be remembered and talked about for years.
Choosing a Cruise Ship and Itinerary
Consider size. Bigger is not always better. People who don't like crowds may not do well on one of the super-sized cruise ships. These mammoths can hold over 2000 people, so lines maybe longer, and the lido decks may be crowded. Check out some of the smaller cruise lines. True, they may cost more, but the privacy and a higher level of service will more than makeup for it.
Examine the itinerary carefully. Cruisers who want to get off the ship and explore a new exotic location should search for cruises that offer the most calls at different ports. Some of the cruise lines stop at their private islands, complete with all the amenities. Others stop at ports that are off the beaten track, thus avoiding crowds of sunburned tourists.
Ask for an upgrade. You may be a great deal for a four-night cruise, but the cheaper bookings include a cabin with no window or balcony, two twin beds and very little room to move around. For more than just a place to crash at the end of the day, ask for an upgrade when checking in. People cancel and cabins may be standing empty. It may not work every time, but it's worth asking.
Consider a themed cruise. For vacationers who are passionate about golf, cooking, wine, literature, or investing, there are cruise lines that focus the entire itinerary around a specific theme. Cruisers can learn gourmet cooking from a master chef, discuss literature with renowned writers, and golf the best courses in the world. They can hobnob with baseball greats, discuss scripture, and even learn about antiques. The ship will be filled with people who share a common interest, making this a good option for someone cruising solo.
Make the Most of Your Cruise
Plan shore excursions carefully. Some of the excursions are extremely popular, such as visiting Dunn Falls in Jamaica, so expect a large crowd. The trip to the Mayan ruins can take hours, but it's well worth it if it's something that must be seen. Tailor excursions to match any physical limitations and interests. Do sign up early if space is limited. Some of the fishing charters only take 6 people.
Research the amenities on the ship. There will be days at sea to fill, and most cruise lines seem more like small resorts than ships. Cruisers are able to continue their fitness regime at a state of the art fitness centre. Classes are offered on everything from napkin folding to dancing. Take advantage of the baby-sitting service and enjoy dinner and a show while the kids do their own thing. Attend a wine tasting seminar. For those people who choose to stay on the ship during a port of call, there are usually on-board specials offered in the spa. Some of the cruise lines now offer smoke-free cruises.
Ensure a Safe Trip
Once the perfect cruise is selected and booked, make a copy of passports and other important papers and leave them with someone at home. If these documents are lost or stolen, copies can be faxed to any location.
Leave an itinerary with someone at home. Check-in often, and remember that while the port areas and tourist sites are usually safe, venturing into the unknown to experience a true taste of the culture may be unsafe in certain areas.
Take medications and copies of prescriptions on the cruise.
For those who have a special need, such as a wheelchair or special diet, notify the cruise line when booking so they can be sure to meet those needs.
Once the ship sets sail, don't forget to factor in some downtime. A cruise can be a wonderful, relaxing way to get away from it all. Choose wisely, and a cruise vacation can be a great experience.