Over the past 8 weeks of lockdown, we have played a lot of games online. In fact, my social life has vastly improved as I spend multiple evenings a week with friends taking part in different activities. Each Wednesday I host a bingo game and every Saturday sees me host a quiz night but in between, we have also been testing some virtual escape rooms and other online games.
We were invited to test out Sector X The B.R.U.C.E Project which is a new online escape room from Bewilder box in Brighton. We were gifted 3 codes which allowed us to have three teams playing all at the same time. Each team is recommended for up to 6 players with between 2 and 4 players being optimum. The game costs £15 for a team and the code once activated lasts 24 hours.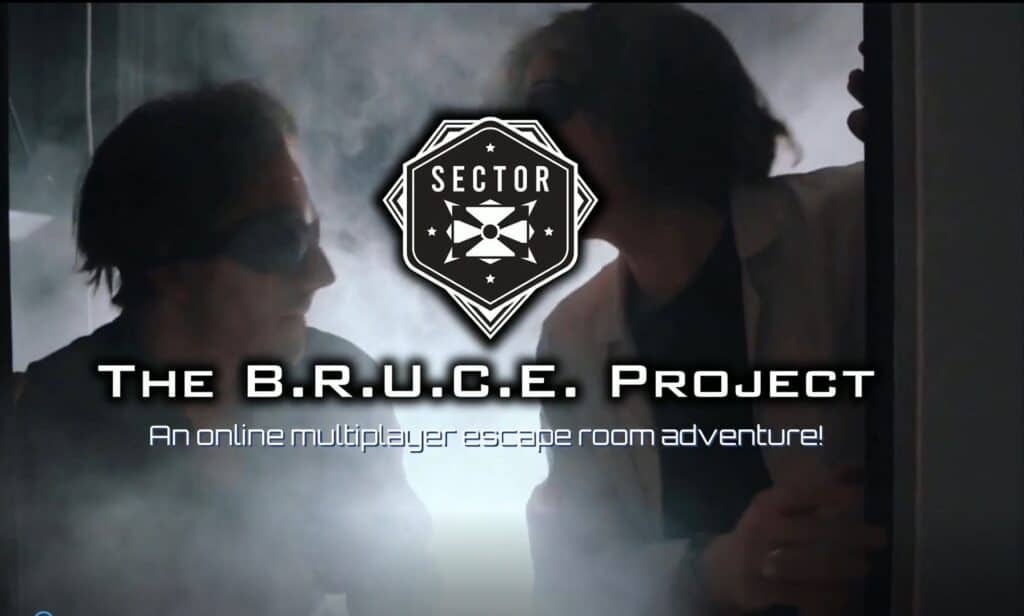 Each team connected via zoom so they could talk through the activities but you can use any form of verbal communication such as skype, slack or even telephone. This game was slightly different to some of the other virtual escape rooms as each player had the game loaded on their computers and were able to interact separately. Normally we have to do a screen share from one device so this was a good approach.
There were lots of different puzzles to solve to make our way through the different rooms and the variety was really good. None of the puzzles were overly hard but they did all require a bit of brain power which was good.
We really enjoyed this virtual escape room and I wish they had created more of them as we would certainly buy them. As I said, we have done a few different ones and so far this has been our favourite.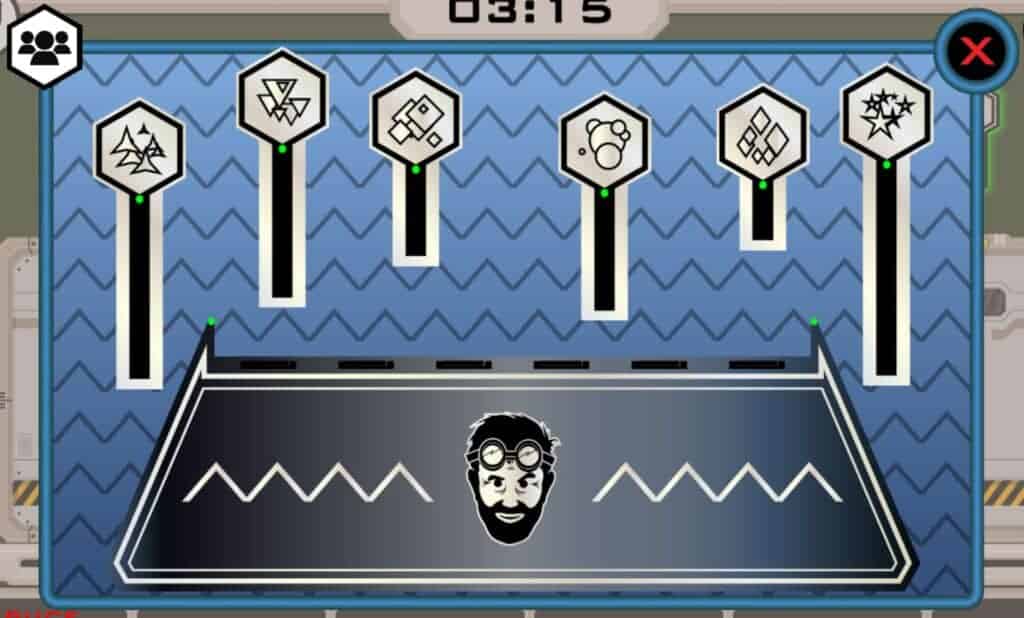 Sector X: The B.R.U.C.E. Project can run on a PC or Mac desktop computer or laptop, and is available from shop.escaperoomonline.co.uk priced at £15.00.