The release of Cars 3 is a big deal in our household.  Growing up over the years, the girls have become big fans of all the Disney Pixar
franchises
, so we were eager to see the next instalment in Lightning McQueen's journey. As well as the film we were also looking forward to the release of the
Cars 3 Driven to Win
game after attending a preview a few months ago.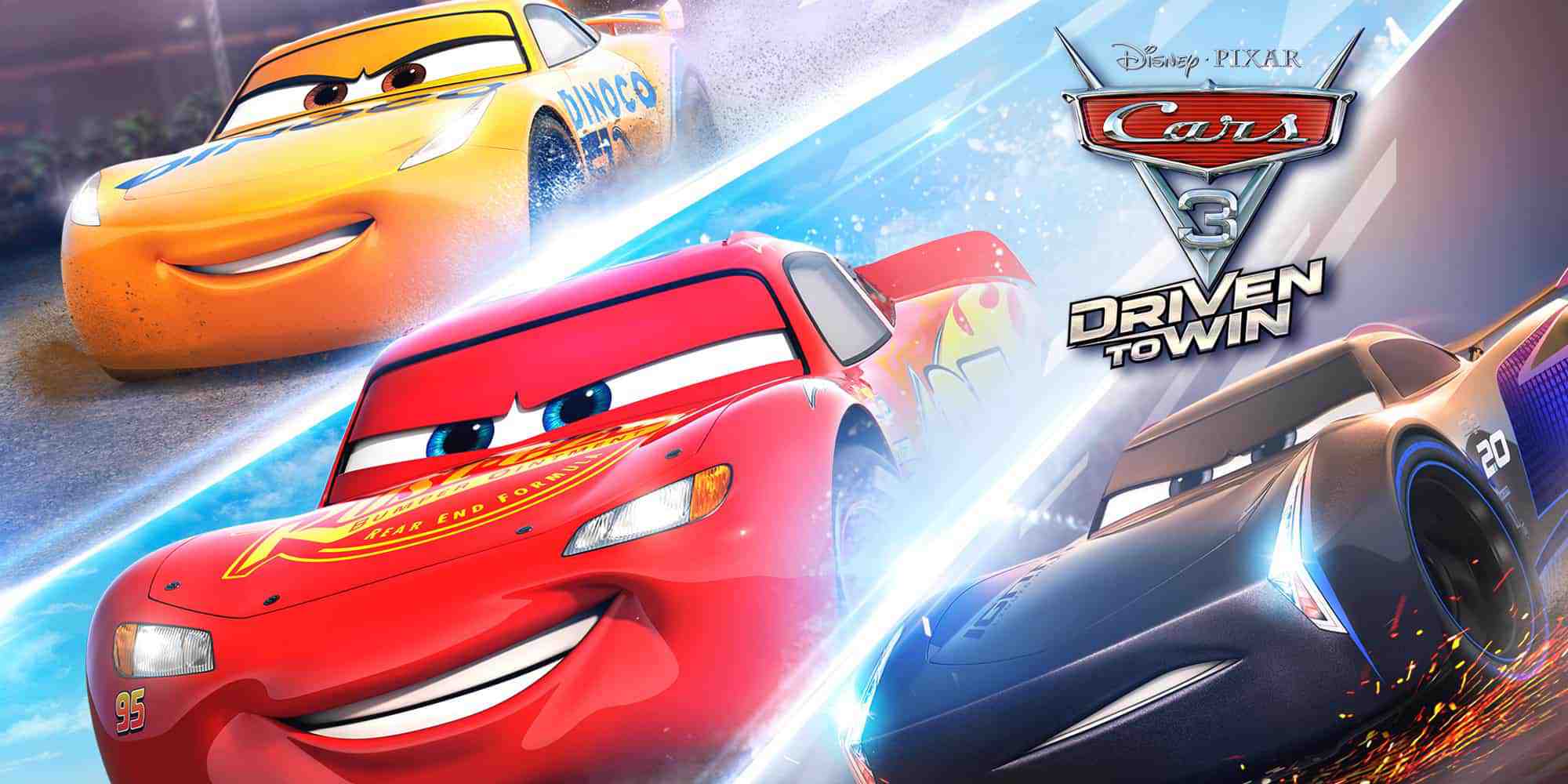 Cars 3 Driven to Win
has been made by Avalanche Studios, the same people who developed the Disney Infinity game series, so already you know the game is going to be accessible for
children
. You'll quickly notice that each
car
closely resembles it's Pixar counterpart.  Despite Lightning McQueen not sounding like Owen Wilson, this can be forgiven when you see how beautiful the graphics look. 
Driving
along you will notice the impressive lighting and shadow effects, however, I suppose that's to be expected from today's technological advanced world.  Regardless, it still looks like a cool game when you consider its based on a summer movie tie-in.
Looking the part is only half the battle, a game's success also depends on whether it's fun to play.  No surprise the creators of the Disney Infinity series have this area covered.  The game has 6 modes of races to choose from.  There's Single-player races where you aim for the best lap times and hopefully gain a podium finish. Stunt showcase involves big ramps and performing tricks to score points.  Playground is likely to be every
children
's favourite, purely because it's plays and feels like freemode in Disney Infinity toybox mode.  Takedown will appeal to competitive players as it involves using weapons to 'takedown' other players in a battle arena type match.  Lastly is Battle Race, which is essentially the game's version of Mario Kart.  Race the tracks, collect weapons, stop the other racers and hopefully come first.
As you can see, there's plenty of content to capture your children's attention and the 'free' reward scheme should you continue to play is a welcomed change to the 'fee-to-play' culture found on mobiles and tablets. Playing multiplayer as a family has me reminiscing about the days of playing
games
with my school friends on the N64.  If that's not enough, unlike other kart
games
, you can earn XP by taking part in races or finishing in the top 5, enabling you to upgrade a character's skill tree.  These skills will unlock special abilities, that should give players an edge during races.
In closing, video games based on a movie tie-in are usually a quick cash grab, however, Cars 3 Driven to Win is a pleasant treat.  The game looks great visually and has engaging game play.  Whilst it's not going dethrone Mario Kart, it's cheaper in price and sure to keep young gamers
entertained
.