Can you believe that it is April already? Easter is just around the corner and the shops' shelves are overflowing with chocolate eggs in all shapes and sizes.  The below guide contains items that were all gifted to me for inclusion in this post but I only accepted items that I would be happy to recommend.
Ever since I had kids myself I have tried to not make Easter all about chocolate and as it corresponds to a long school holiday I find that crafts and toys make great multi-purpose Easter gifts.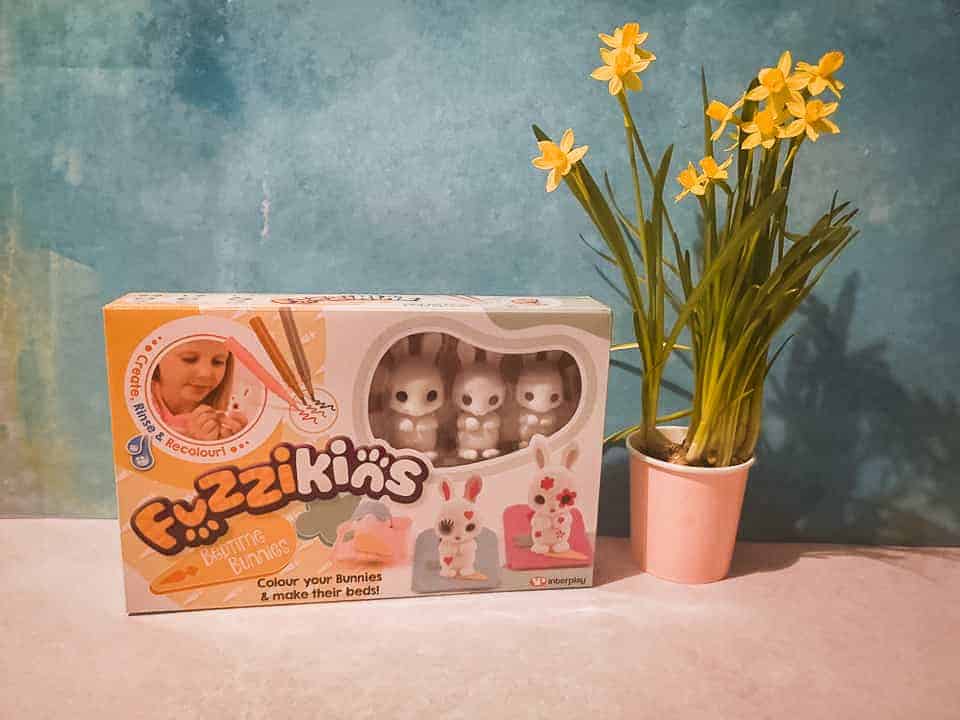 I have been a fan of Interplays Fuzzikins since they launched a few years ago and the Bedtime bunnies are no exception. Colour in these super cute characters and make beds for them to sleep in.
Ryans World toys are new on the market this year and they feature popular kid youtuber Ryan. This surprise egg has lots of different sections that include putty, stickers, a bouncy ball and a figure. If your little ones enjoy watching Ryans World videos then they would love this.
Did you see the viral video of the Yellies just before Christmas? The more you scream the faster these little critters move. The new bunny Yellies are really cute and available in a variety of characters with fuzzy fur and big eyes.
These Playmobil eggs that are available in a range of designs are a great value. Each egg contains a figure and accessories and compliments the various Playmobil sets that are available. We loved the seals which complement our aquarium set.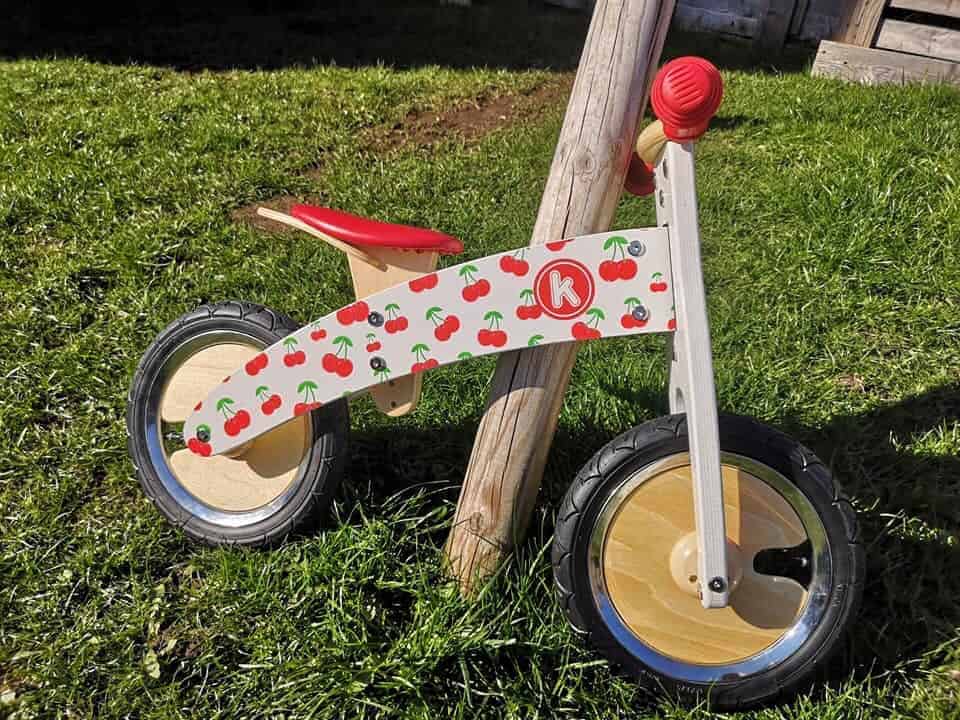 If you are looking for an Easter gift that will really make an impression and last ages then this very cute wooden balance bike from Kiddimoto is perfect. A great first bike that teaches balance at an early age. The Kiddimoto balance bikes are really good quality and will last a really long time.
Edible Easter Gifts for kids
As much as I like to give the kids crafts and toys at Easter they would not forgive me if I didn't give them some edible gifts as well. Below is a selection of items that I was sent which I think are perfect Edible gifts at Easter.
A lot of people think Easter is just about chocolate eggs but we love these Easter themed Haribo boxes. Each of the boxes contains sweets shaped like bunnies, chicks, eggs and more.
This Cadburys Easter Bunny Gift hamper came in a special purple box and made for a really impressive delivery. It contained a great variety of products and we loved the Easter Egg hunt set as well as the plush Cadbury bunny.
If you are buying for someone with more sophisticated tastes then you can't go wrong with a Green & Black's Organic Easter Egg. You can also order Green & Black's hampers online which are perfect if you are sending them through the post for a family.
So there you have it some great Easter gifts that are perfect for the whole family and most of them will last longer than the bank holiday weekend!