2020 marks the start of a new decade and the start of a new year which means the present buying cycles begins once again. If you are like me, then this will fill you with dread and anxiety that you might buy the wrong thing, you might get the same as someone else bought, or worse yet, they might hate it! If these are worries that you have then we are on hand to help and give a little bit of guidance when it comes to buying gifts for your mum in 2020. So, sit back, get comfy and open your mind to plenty of great inspiration!
Spa Break.
This one is guaranteed to go down a treat as there is not a mum on this planet who does not deserve some time away relaxing with her feet up and being pampered. The beauty of this gift is how flexible it can be, with health spars dotted far and wide across the country all offering something a little unique and special meaning wherever you are or want to visit then you can check into a health spar whilst you are there and come home feeling fresh and ready to take on everything life has to throw at you.
Gift Voucher.
Some people would probably roll their eyes at this one and call it thoughtless. Now, I can agree with this, as traditionally a gift card is an easy gift that leaves the thought up to the recipient, which when it comes to buying for mum just does not cut it! I would suggest finding her favourite shops/brands then going from there. If you get her store credit for her favourite fashion outlet or homeware store, then you can show you have actually put a lot of thought into this gift. There are plenty of online companies who specialise in selling gift vouchers.
 Personalised Clothing.
When it comes to gift buying personalised clothing may not be on your radar, but it definitely needs to be. The options are endless with personalised clothing, pyjamas, t-shirt, hoodie, sweater, onesie, the options are almost endless when it comes to garment then when it comes to personalisation the options really are endless. Take a look at the offering from Banana Moon clothing for some personalisation inspiration!
Wine & Chocolates.
Chances are this one has already topped your list, but it got crossed off due to lack of imagination. It doesn't have to be like this, however, with the increase in small bath wine producers and independent chocolatiers across the country finding something a little more special than the run of the mill chocolate bar you can be assured that this gift will hit the mark for mum this year.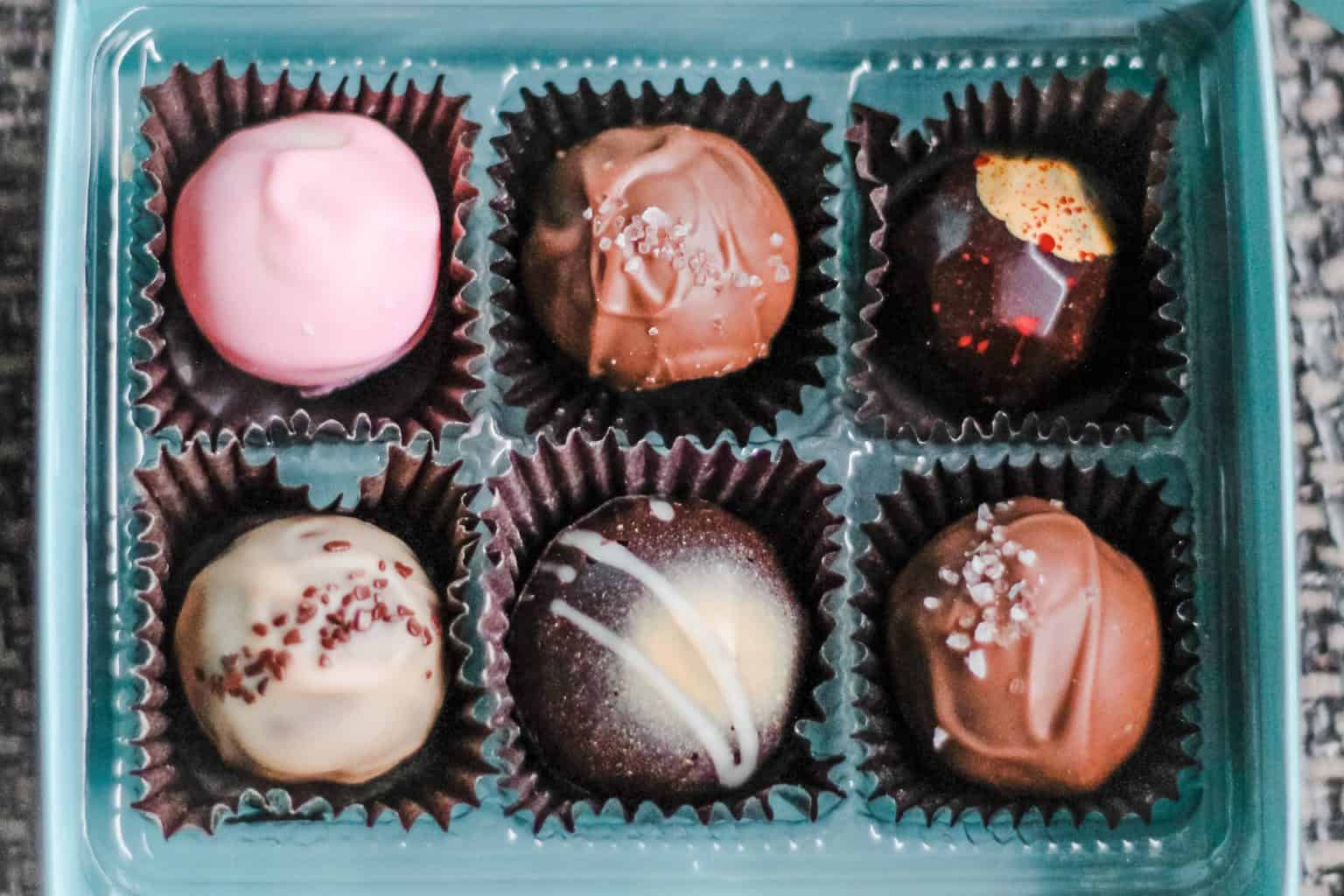 Flower Subscription.
Subscription boxes are fantastic, I am subscribed to a couple and each month when they get delivered it feels a little bit like Christmas in my home. There is a subscription box for almost anything these days, meaning you can find the perfect gift for mum! A flower subscription box is a great option as you can select what flowers get delivered, or you can let your mum choose her monthly box, meaning her home will be kept looking and smelling bright and summery.