All items included in this Mothers Day gift guide were sent to me for inclusion. However all opinions are my own and I only accepted items that I thought would be relevant.
When it comes to my own personal Mothers Day nothing beats a nice fresh cup of coffee served to me first thing. There are extra bonus points if it comes fresh from the bean so when I was asked if I wanted to include something from Extract Coffee obviously I accepted. The issue was to choose which coffee beans to try. Dr Strangelove Expresso has hints of Morello Cherry, lemon and Marzipan some of my favourite flavours all rolled into one and it didn't disappoint. When ordering you can choose how you want to receive your coffee whether as full beans like me or already ground ready for whatever method you use to make your coffee. They had a great selection to choose from and even subscription gifting options so you could give the gift of good coffee all year round.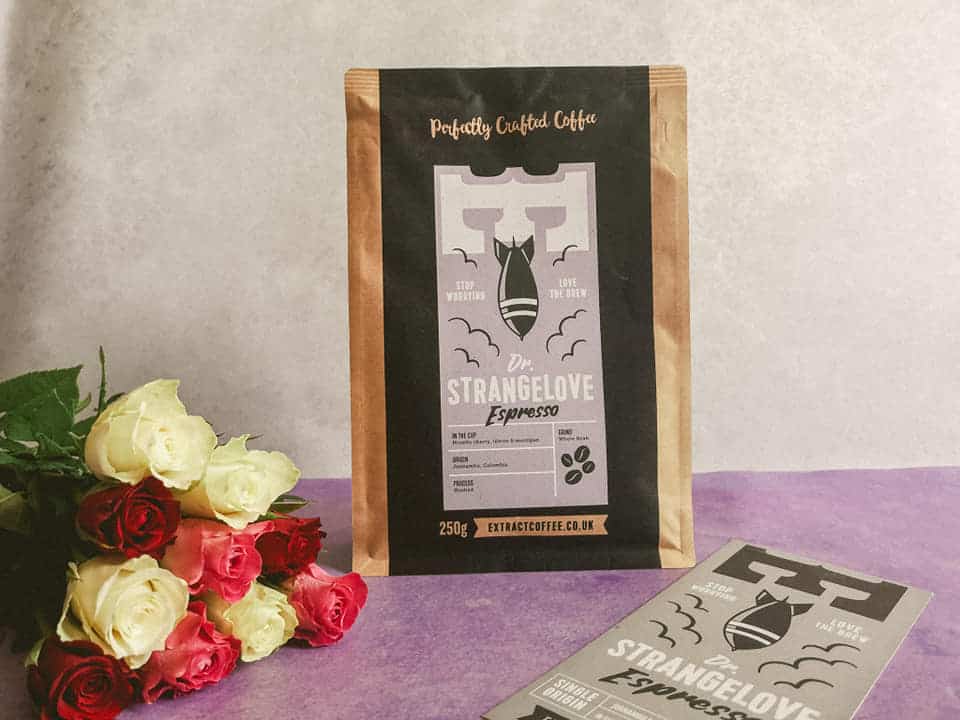 Chocolates are a standard Mothers Day gift but that doesn't mean that they have to be boring. This Guylian Master's selection contains 30 chocolates in 10 different varieties that are a real mix of flavours. Definitely not for those who like boring chocolates the Guylian Master's Selection includes flavours such as coffee and cardamom and my favourite caramel with pineapple.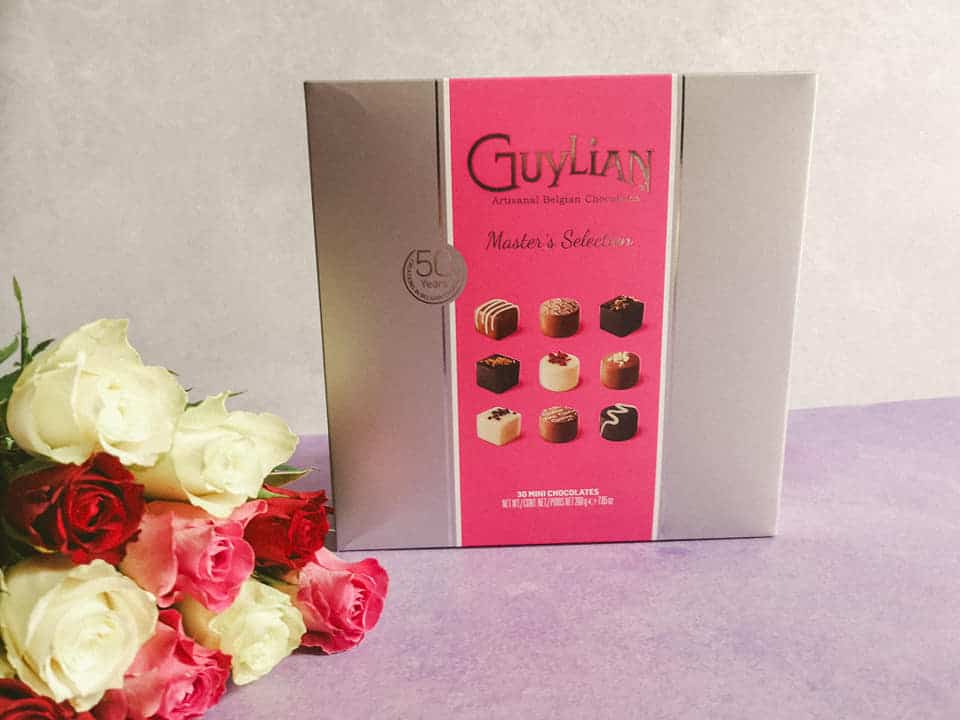 Although I am not a tea drinker I know that my mum is and I think that putting together a nice little me time hamper with some decent tea bags, a face mask and maybe a bottle of bubble bath would make a perfect gift. The English Tea Shop has a great range of teas for any occasion and they come in really pretty boxes meaning that they make great gifts.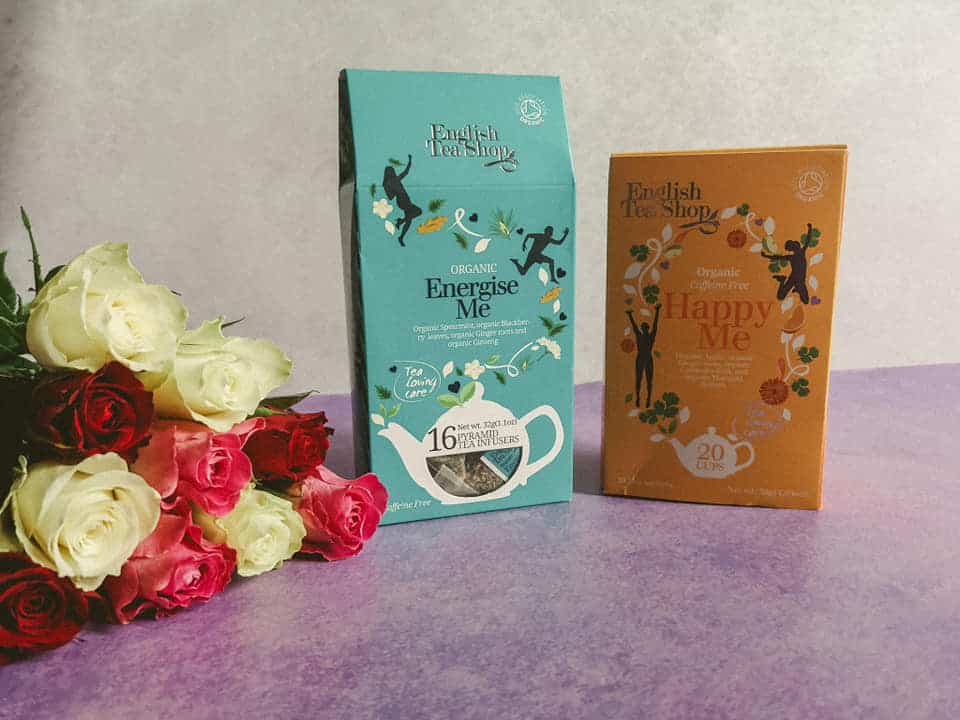 Sadly at 35 years old, I am getting to the stage that I can't ignore the fact that I am ageing any longer. For once I decided to accept the fact that maybe I need to put more on my face than just soap and water. Higher Nature sent me this Collagen Creme Serum which helps skin to feel firmer and fights the signs of ageing such as wrinkles and fine lines.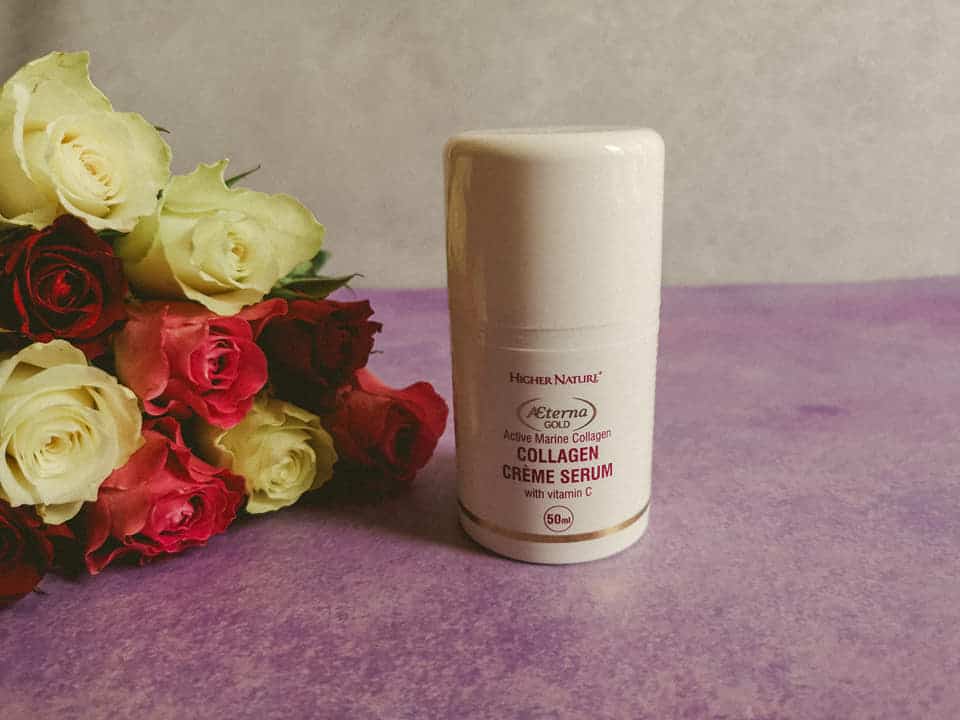 Another sign of ageing is uneven skin tone, in recent years I have noticed this a lot on my forehead. Sesderma is apparently really popular in Spain and helps to control hyperpigmentation so it will be great for brightening the skin and reducing the look of skin spots due to ageing,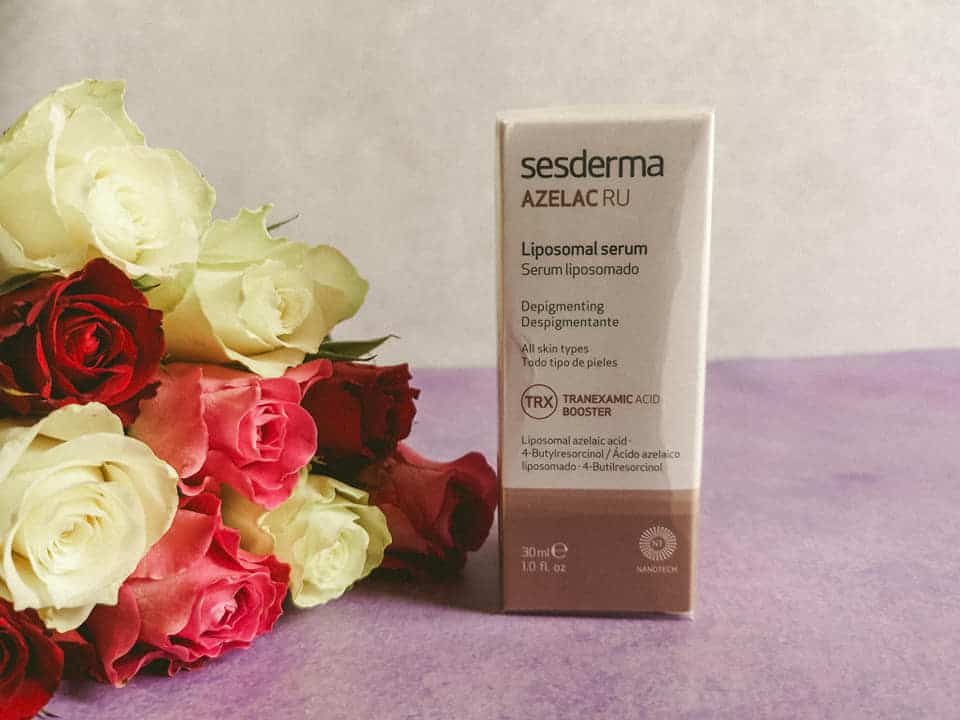 If you want to stay away from the traditional chocolates, flowers and skin care then why not look at these Critically Endangered Socks? Made from a sustainable blend of bamboo and cotton these socks are super soft and helping to protect Critically Endangered Animals. Available in five different designs you can wear socks to protect Orangutans, Dolphins, Leopards, Turtles or Elephants.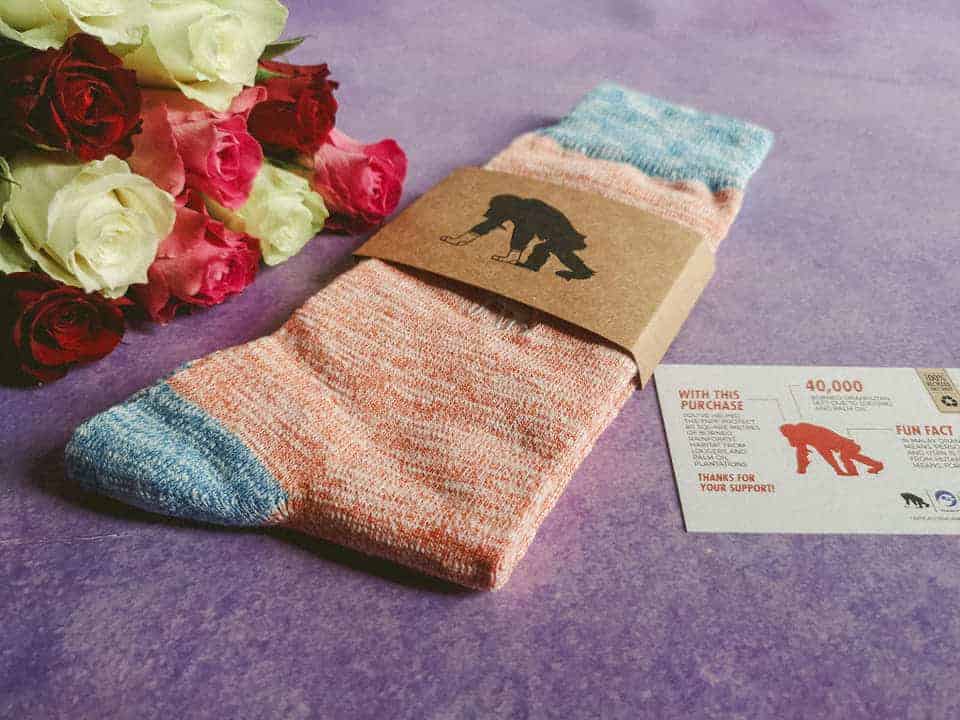 Now if you are a geek like me you might want something a little bit different. The next two items are both from my favourite online geek shop Paladone. They make a great selection of licensed products like these as well as some own designs. If you are wanting mugs, coasters or something a little bit different then I definitely recommend checking out the Paladone website.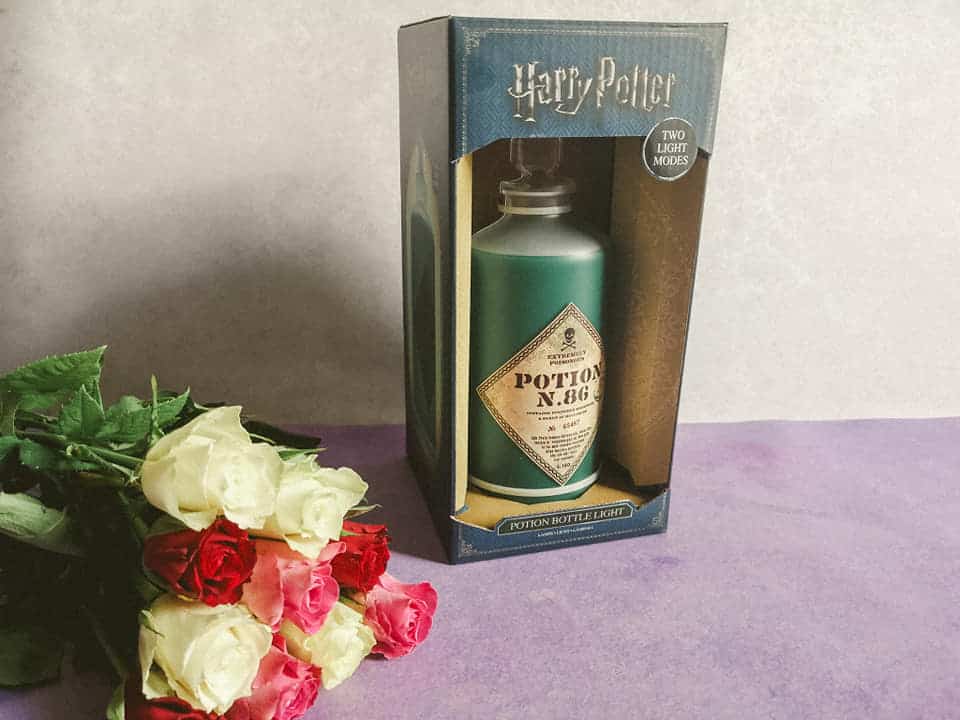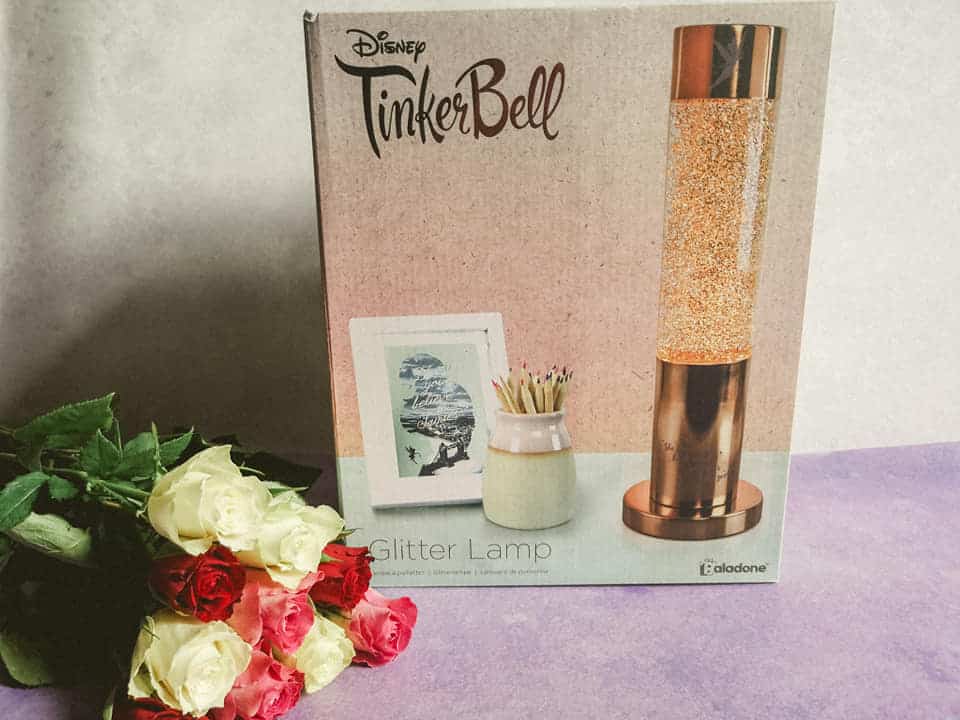 Nothing says I love you, Mum, as much as some me time and the Treat Her smartbox from Buy A Gift allows the recipient to choose the experience that suits her. The choices range from afternoon tea, spa days or adventure thrills and with nearly 3000 experiences across the country to choose from this is a great gift.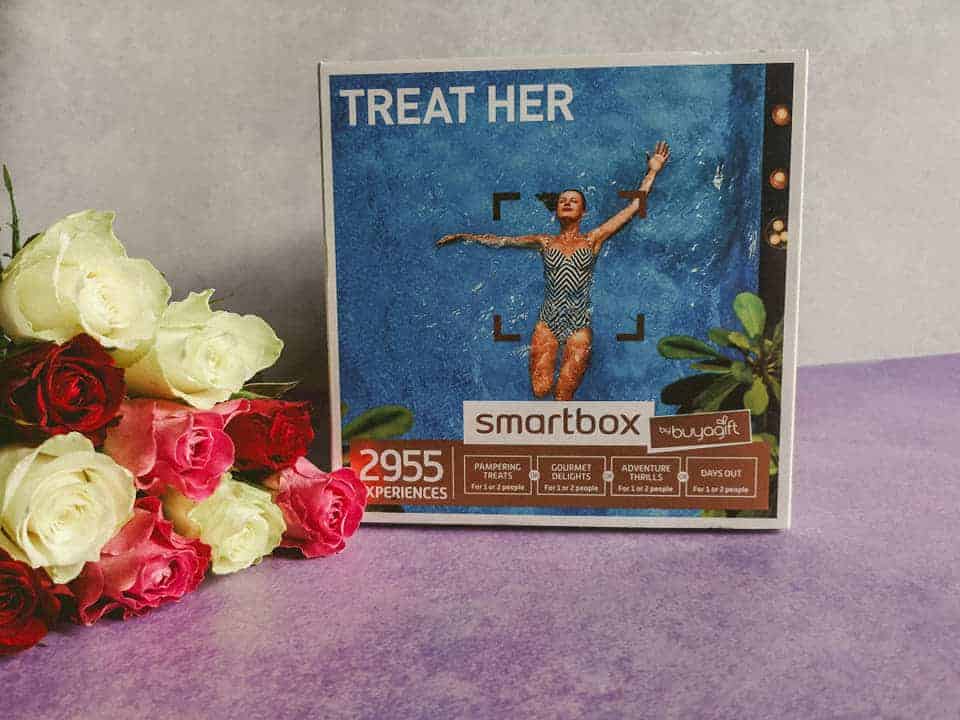 Last but not least is a gift for the tech-loving mum, a Nextbase 312GW deluxe dash cam is easy to use, easy to install and endorsed by the AA. With a magnetic click & go mount the 312GW dash cam can be removed quickly to take with you when you leave the car. The 312GW dash cam has built in wifi and gps and has an accompanying app to make transferring footage nice and easy. The GPS allows journeys to be tracked so if the unfortunate does happen you will have a record to share with your insurance provider showing your speed and location. This is a perfect mid range dash cam that would make a great gift.
So there you have it a great range of Mothers Day gifts ranging from traditional to unusual but all gifts that I would be happy to receive.