We all go through periods in our life when a
little extra money
would help to ease the pressure a little bit and being my own boss means that the pressure to earn money is one that I have to live with every day. This means that I am always looking for different ways to make money or to find ways to save it instead.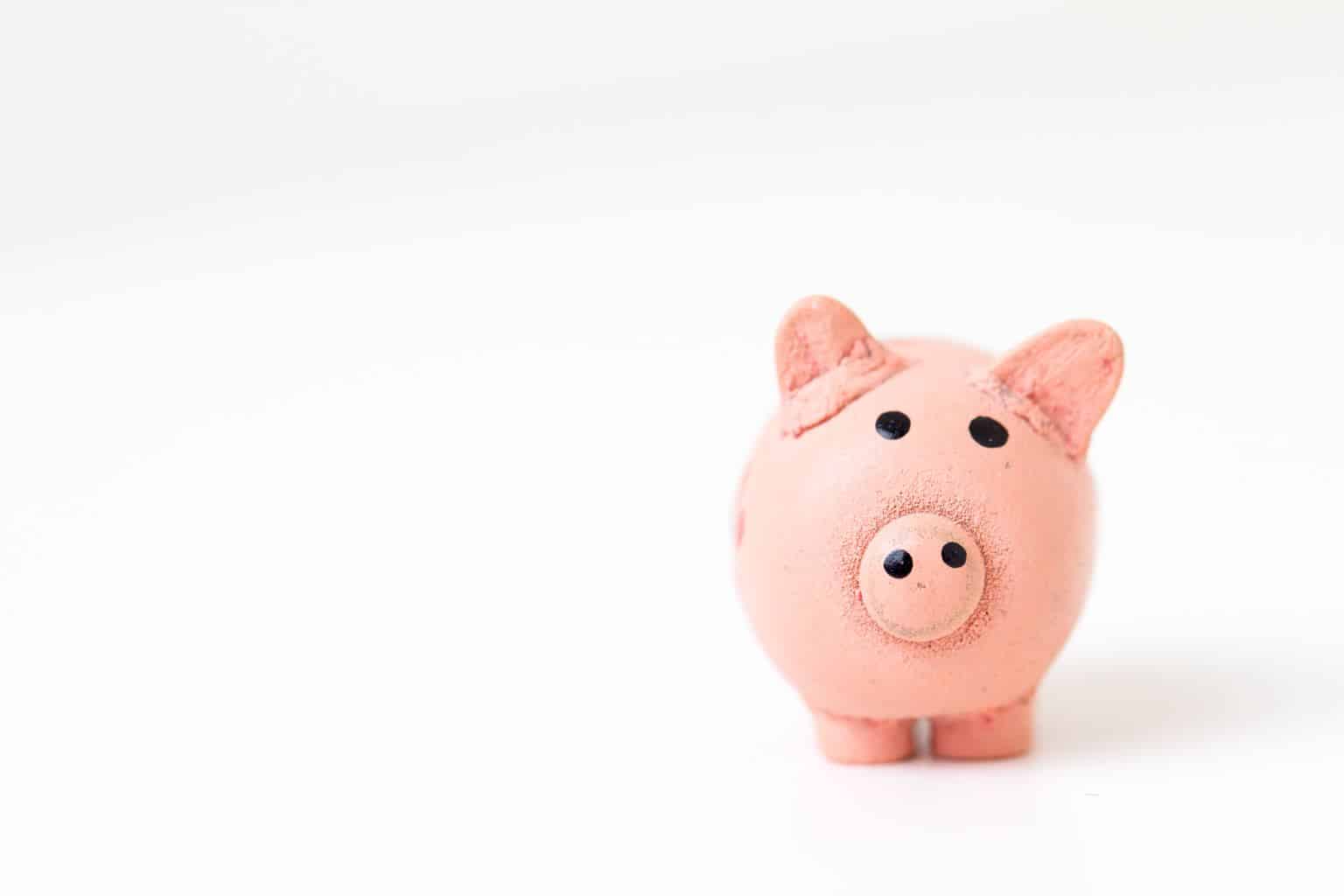 Obviously, being a blogger I get the privilege of reviewing all sorts of wonderful things, from fabulous adventures at theme parks and theatre shows to the best toys on the market for the kids to play with. All of these are great and they do save me a bit of money but they also don't pay the gas man.
Working for myself definitely has some bonuses though. I don't have to worry about childcare during the summer holidays and if the kids are sick I know I will be around for them. I know a lot of people would love the chance to work for themselves and it is actually really easy to get started.
One of the easiest things to do is to set up your own online shop. Find something you are passionate about selling and become a reseller. A great option would be to
sell clothes
. Vintage clothes are always popular and can fetch a good price. This is particularly good if you live near lots of charity shops as you can buy the stock from the charity shops and sell them online. Setting up an e-commerce business is easy with
Shopify
and you can even sell through your social media channels or your own blog.
If selling things isn't for you then why not think about any services you can provide. Are you good at gardening? Can you sew? Are you a dab hand with a paintbrush? You could even set up your own cleaning company. Being self-employed is not as scary as it seems and there are lots of cheap accounts software to help you keep everything organised.
If working for yourself is not an option but you still want to earn a little bit of money then you could look at the various survey sites or become a comper and sell the prizes on eBay. It takes a lot of time but if you persevere it will soon pay off.
If earning extra money isn't an option then learning to manage your money may be the key.  I have done downgrade food challenges which have enabled me to reduce our food bill and I make sure I create a weekly meal plan using the food already in the freezer and try to only buy what I need. The
Love Food Hate Waste
website is great for ideas on using things up. I also try to do my monthly food shopping online as I find I only buy what I need and if I am planning to buy anything big for example a birthday present or something for the house I will hunt online for the best deal and even google to see if I can find a voucher code or promotional voucher that I can use. I even use cashback websites when available.
All I have to do is make sure I don't waste my earnings and really put them to good use. I really do need to watch the pennies to ensure I have enough pounds when it matters. Are you in the same boat? Do you need to watch the pennies and earn as much extra money as you can?