This easter is somewhat unusual with the whole country in lockdown but we still need to celebrate this important time of year. All of the items featured in this post were gifted to us to feature but we handpicked which ones to include.
Keeping the kids happy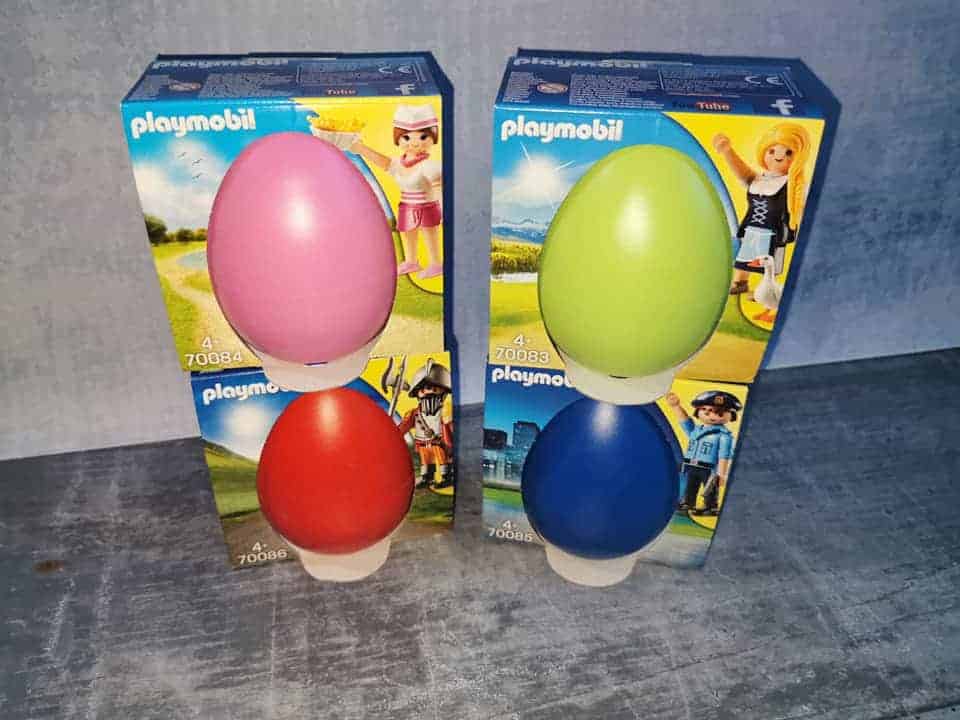 The PLAYMOBIL Easter Egg (RRP £4.99). There are four coloured eggs to choose from, each containing a new character from the PLAYMOBIL world. Choose from Diner Waitress with Counter, Police Officer with Dog, Maiden with Geese or Knight with Cannon.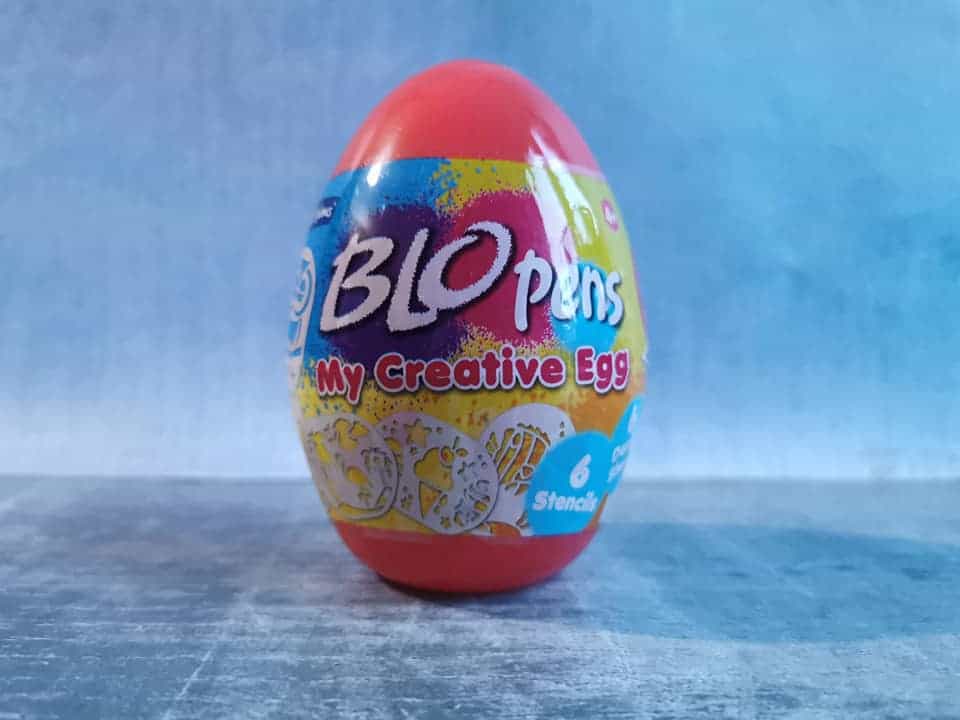 Get creative with BLOPENS® My Creative Egg (RRP £5.99). Each surprise egg contains four mini BLOPENS® and six mini stencils.
The Ravensburger Rabbit Selfie 100-piece XXL (RRP £8.99) puzzle is suitable for ages 6 plus. It makes a cute gift that is ideal for keeping the kids entertained.
This Hatchimals Colleggtibles Spring Bouquet (RRP £14.99) includes 6 exclusive Hatchimals on a cute play and display bouquet.
Keeping the parents happy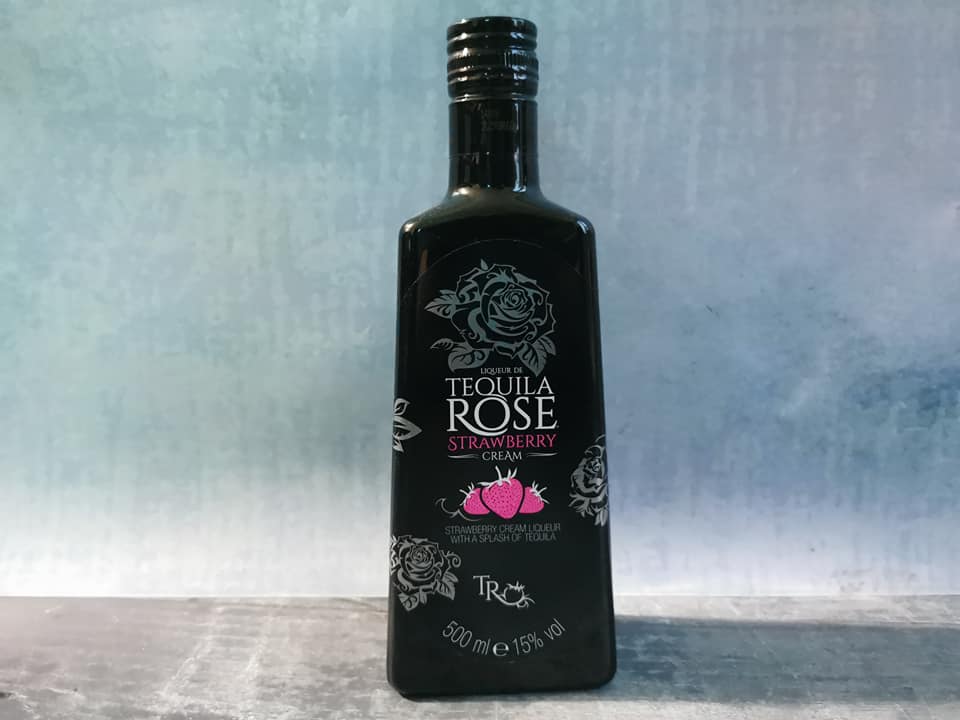 Tequila Rose (RRP £12) is a delicious strawberry cream that is truly delicious. I have never been a big Tequila fan but Tequila Rose is really nice poured over ice or mix into an adult milkshake for a truly decadent treat.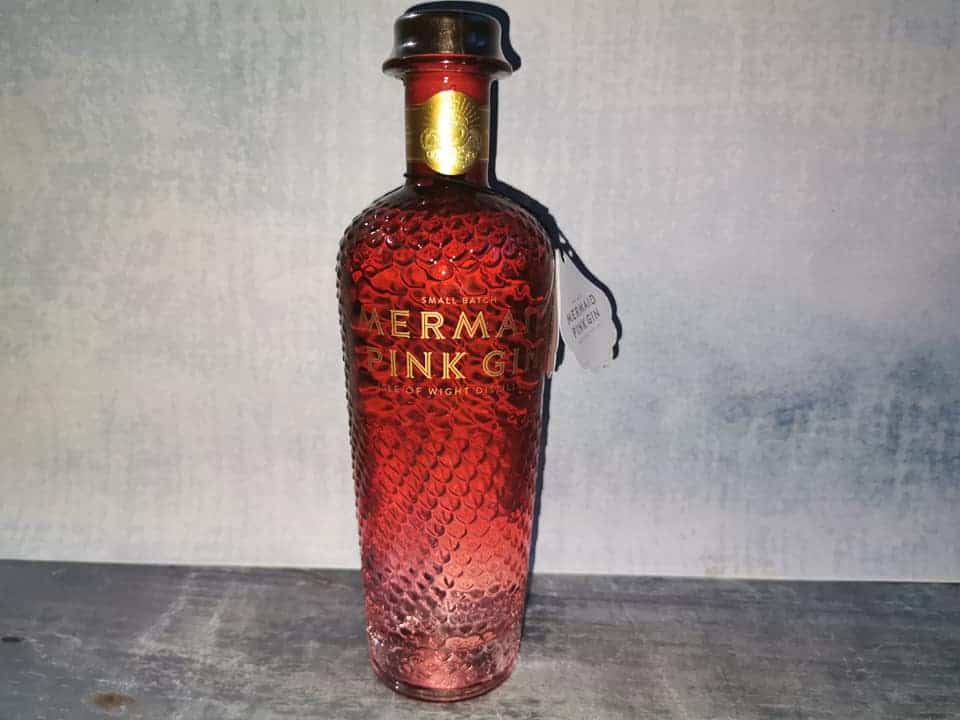 Helping to get me through this difficult time this delicious strawberry based gin from the Isle of Wight goes perfectly with lemonade. Mermaid Pink Gin (RRP £40) is less sweet than most pink gins and has no added sugar. In a beautiful glass bottle, Mermaid gin makes a fantastic gift.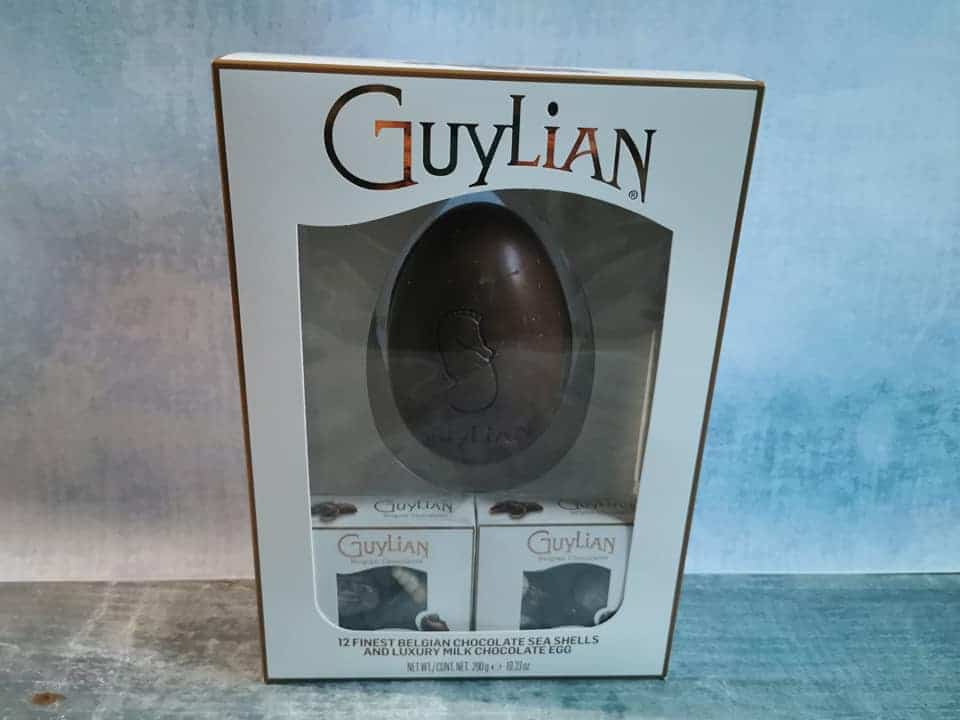 Ok, so it is about time I featured some chocolate seen as we are talking about Easter but this isn't just any old chocolate egg. The Guylian Sea Shell Easter Egg (RRP £8) includes two small boxes of 6 Guylian praline seashells plus a large chocolate egg. This is definitely an adult egg and too nice to share with the kids although my two disagree.
Something for the furry ones
Ok, I admit it, I am one of those people who buys gifts for her pets and I don't care. This fantastic Dog gift bag from GiftPup can be personalised for your pet and includes two tins of biscuits and a dog rope toy in a cute little jute bag. GiftPup sell lots of gifts for the whole family.